Species:
Alyssum strigosum Banks & Sol.
Common name:

Alysson rude
Strigose madwort

Arabic name:

الوسن خشن
Habitat :

Champs (Fields).

IUCN threat status:

N/A
Chromosome Number:

Variable 2n = 16 ou 64chromosomes
Botanic Description
Fr: Plante à longs poils étoilés, et à tige simple ou rameuse dès la base. La tige atteint 5-20cm de longueur. Les feuilles sont oblongues. Les pétales sont jaunes et font 3 ou 3,5mm. Les fleurs sont regroupées en grappes longues. Les silicules sont longues de 4-6mm. Ces silicules pubescentes ont deux loges.
Eng: Herb with long starry hairs and a simple stem or branched, that can be 5 to 20cm long. Leaves are oblong. Petals are yellow, bifid and 3 to 3.5mm long. Racemes are long. The silicle is 4-6mm, and has 2 cells. Distribution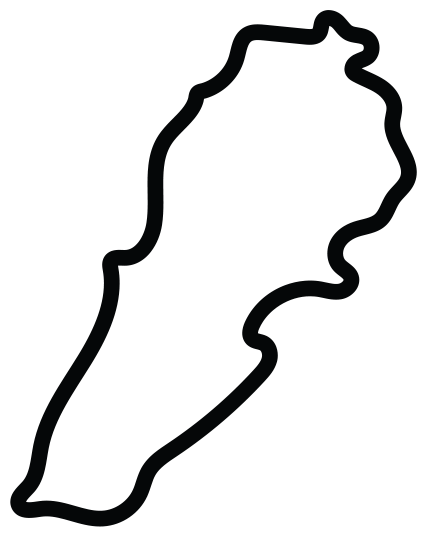 This work is licensed under a
Creative Commons Attribution-NonCommercial-ShareAlike 3.0 Unported License
.