Species:
Vincetoxicum canescens Willd.
Common name:

Dompte-venin
Hoary vincetoxicum

Arabic name:

صقلاب
Endemic to:

The east Mediterranean region

Habitat :

Pentes rocheuses (Rocky slopes).

IUCN threat status:

NE
Chromosome Number:

2n = 22chr.
Botanic Description
Fr: Sous-arbuste vivace, haut de 30cm à 60cm, dressé à volubile, pubescent. Les feuilles sont entières, ovales-lancéolées ou cordées, glabres ou pubescentes, aigues à acuminées. Les fleurs sont groupées à l'aisselle des feuilles. Les pédicelles sont 4 à 5mm de long. Les lobes du calice sont d'1,5mm de long, aigus, oblongs à lancéolés. Le corolle est de 4mm de long, de couleur jaune-verdâtre, à lobes poilus sur la face interne. Les couronne comporte 5 lobes obtus. Les follicules se rétrécissent progressivement vers la pointe. 𝙋𝙡𝙖𝙣𝙩𝙚 𝙫é𝙣é𝙣𝙚𝙪𝙨𝙚
Eng: Perennial small-shrub that can be 30 to 60cm tall, pubescent, erect to twining. Leaves are ovate-lanceolate or cordate, glabrous to pubescent, acute and entire. Flowers are clustered in the leaf axils. The pedicels are 4-5mm long. The calyx lobes can be 1,5mm long, acute and oblong to lanceolate. The corolla's color can be greenish-yellow. Its lobes are hairy on the inner surface. There are 5 corona obtuse lobes that gradually taper towards the tip. 𝙋𝙤𝙞𝙨𝙤𝙣𝙤𝙪𝙨 𝙥𝙡𝙖𝙣𝙩. Distribution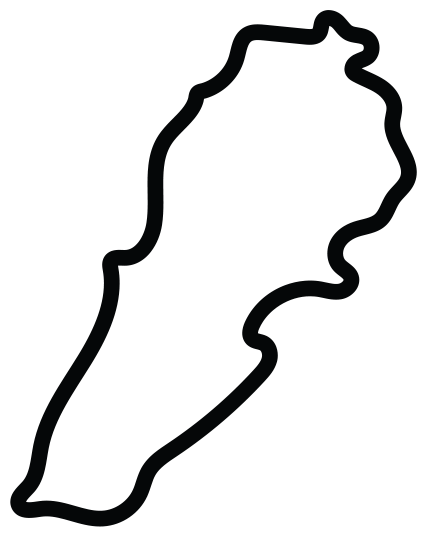 This work is licensed under a
Creative Commons Attribution-NonCommercial-ShareAlike 3.0 Unported License
.