Species:
Peucedanum junceum (Boiss.) Mouterde
Common name:

Peucédan faux-jonc
Rushy sulphurwort

Arabic name:

بوسيدان شبيه أسل
Endemic to:

Lebanon, Syria and Palestine

Habitat :

Champs rocheux. (rocky fields)

IUCN threat status:

NE
Botanic Description
Fr: Plante à tige mince striée, haute de 100cm à 280cm. Les 2 ou 3 paires de feuilles basales sont divisées en lobules. Les feuilles supérieures sont réduites en graines étroites. L'ombelle a 3 ou 4 rayons. Les fleurs sont jaune vif. Le fruit est ové-oblong.
Eng: Slender long and striated stem (100cm to 280cm). There are 2 to 3 pairs of basal leaves dissected into lobules. The upper leaves are reduced to thin sheaths. Branches can hold 3 to 4 pedicels. Flowers are bright yellow. The fruit is ovate-oblong. Distribution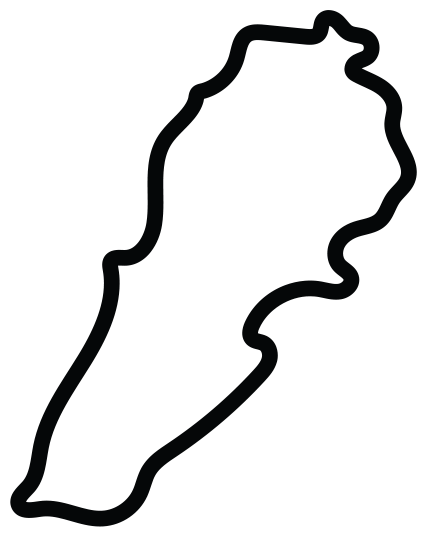 This work is licensed under a
Creative Commons Attribution-NonCommercial-ShareAlike 3.0 Unported License
.