Species:
Smyrniopsis syriaca Boiss.
Common name:

Smyrniopsis de Syrie

Arabic name:

سميرنيوبسيس سوري
2012
Biodiversity assessment and monitoring in The Jabal Moussa Biosphere Reserve- Final Report- 2012
2004
Biodiversity Assessment And Monitoring in The Protected Areas/ Lebanon Leb/95/G31- HORSH EHDEN NATURE RESERVE- Final Report 2004.
Endemic to:

Lebanon and Syria

Habitat :

Rocky soils, woodland
Botanic Description
Plante exsudant une résine, 1-2 m ou plus; feuilles à 3 divisions, feuilles basales amples; fleurs jaunes, ombelles 12-15 rayons brefs ; fruits à 5 côtes saillantes.
Seeds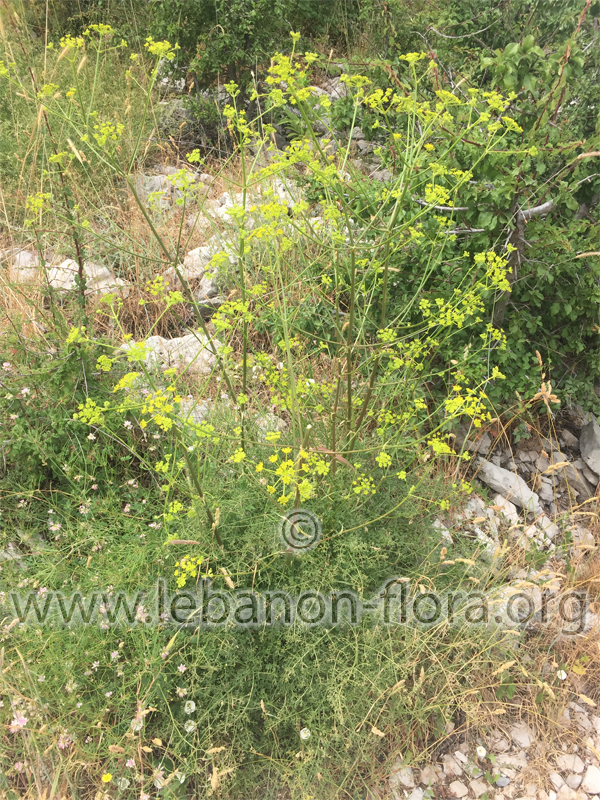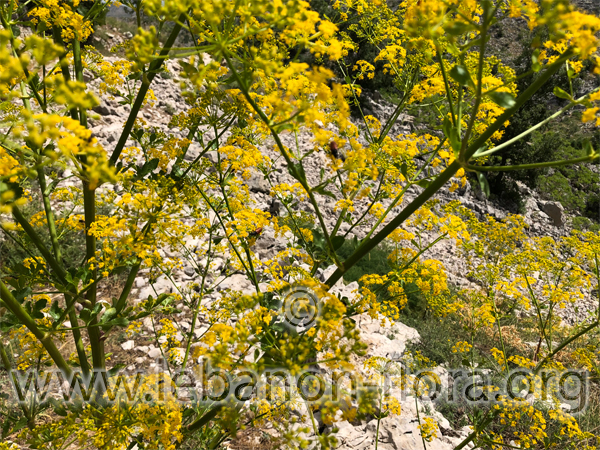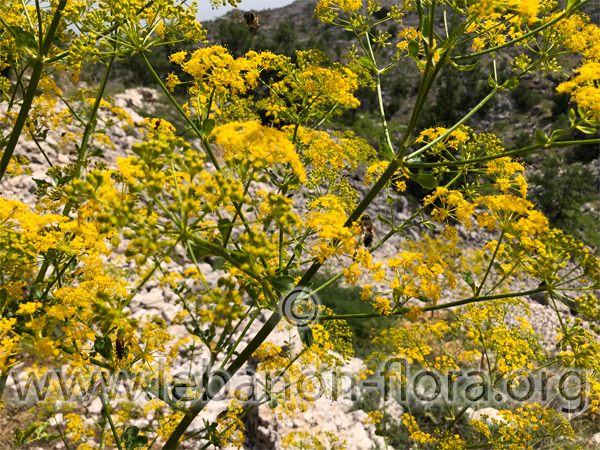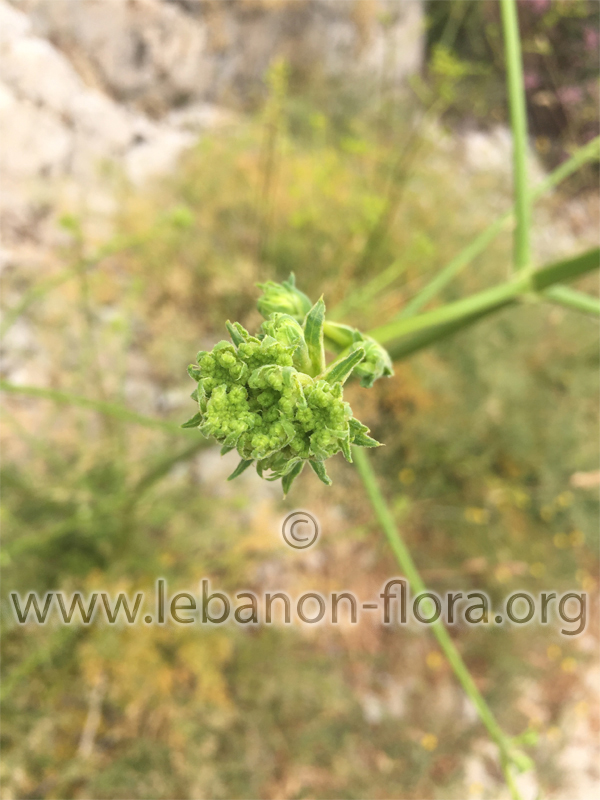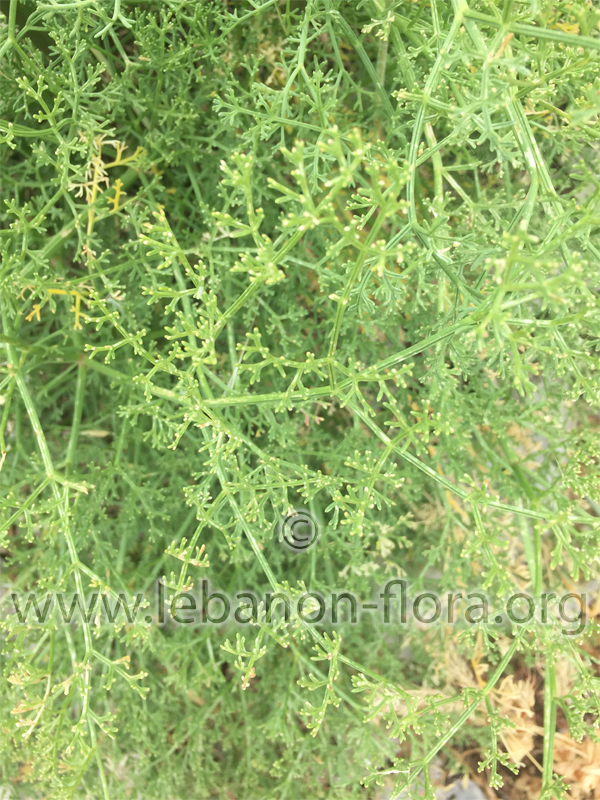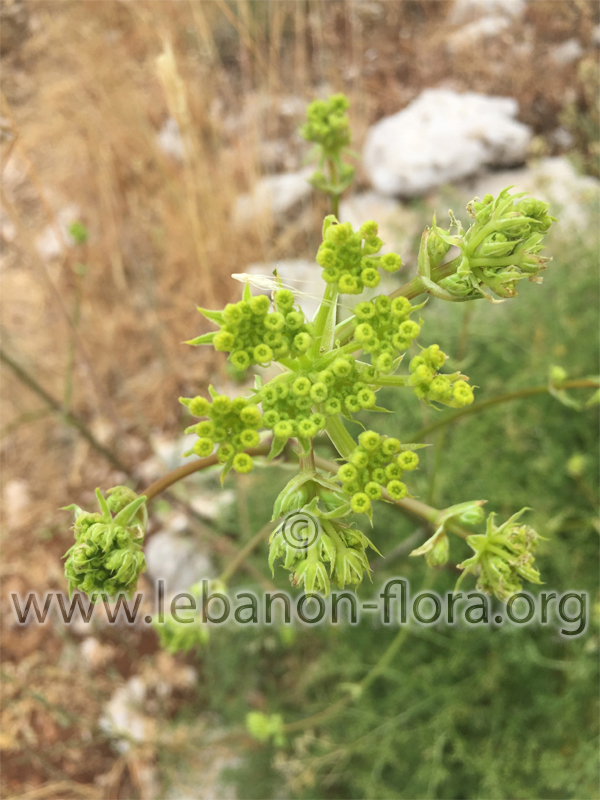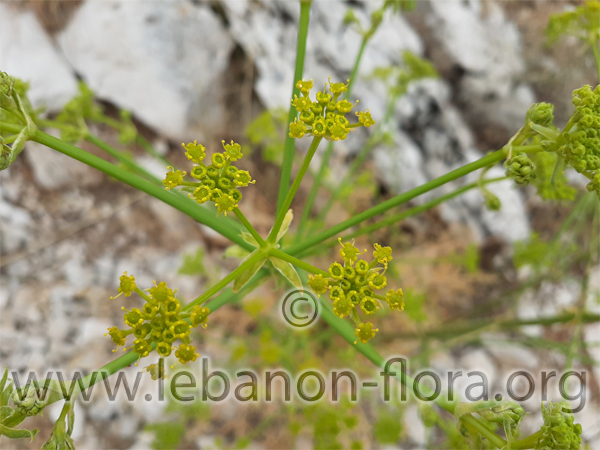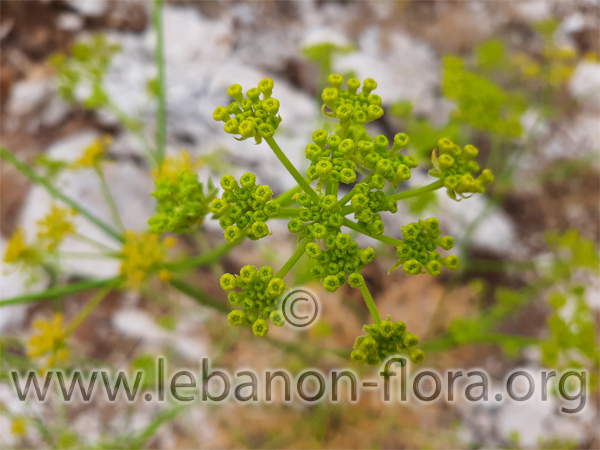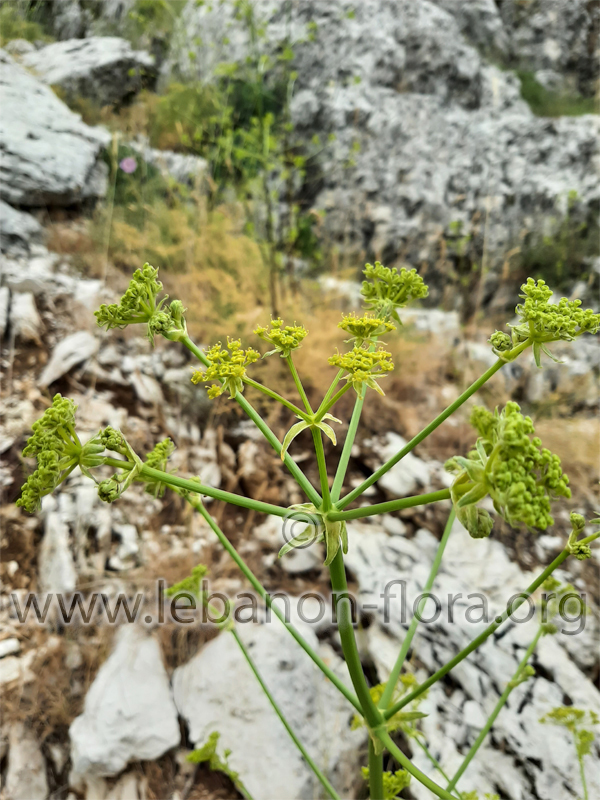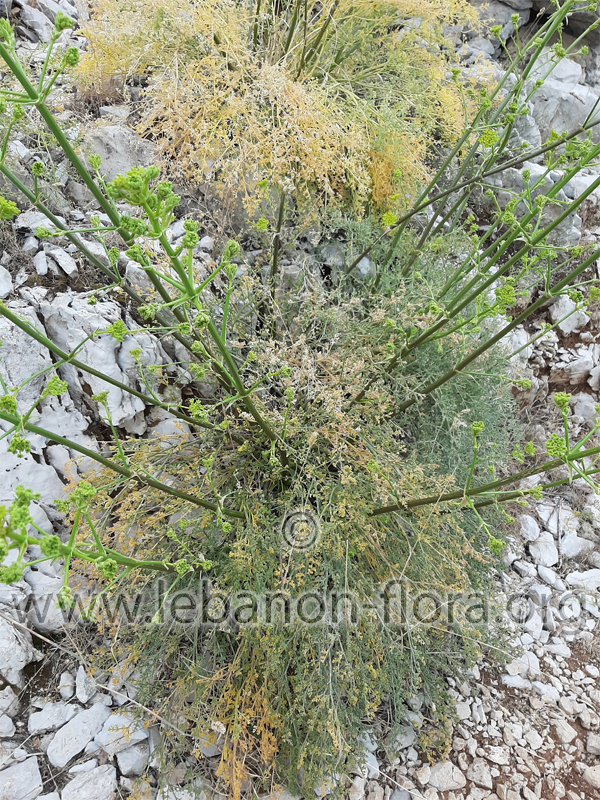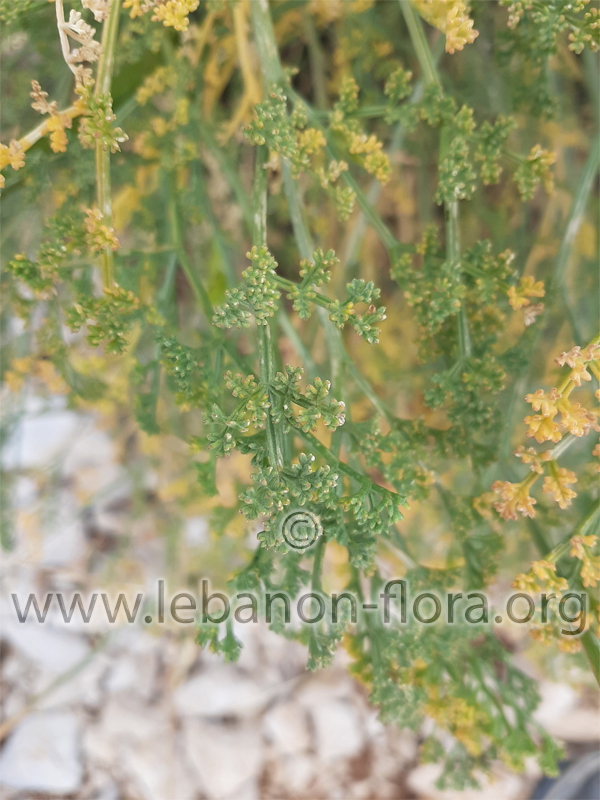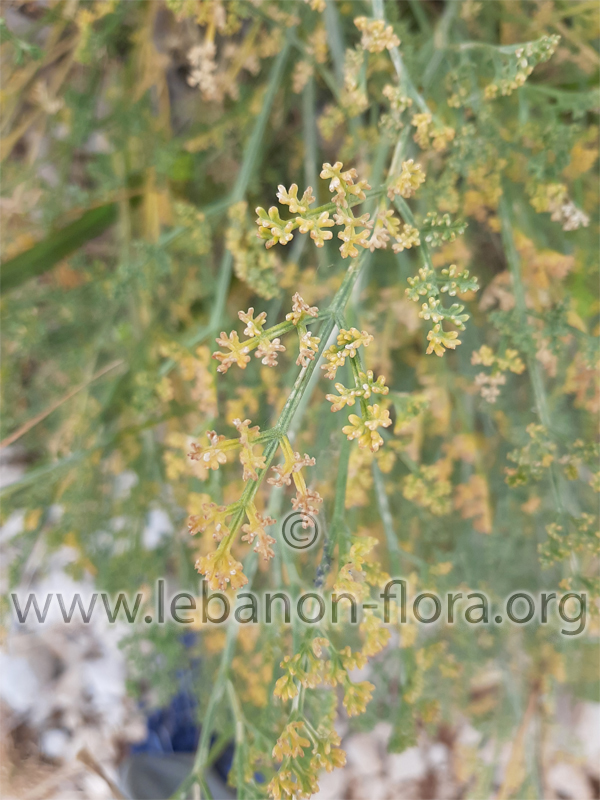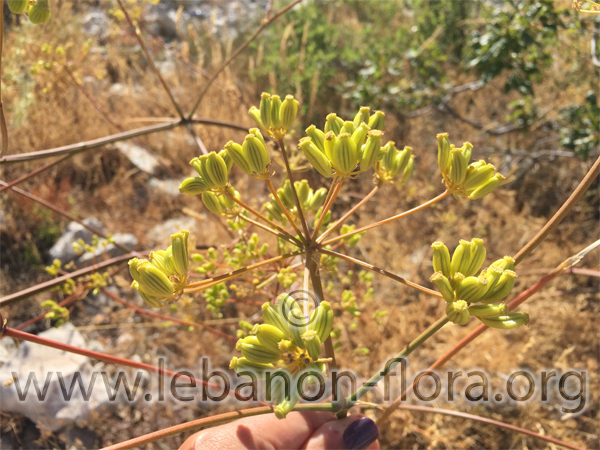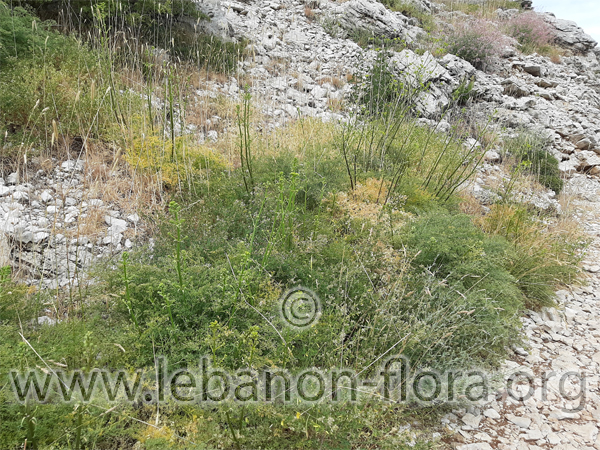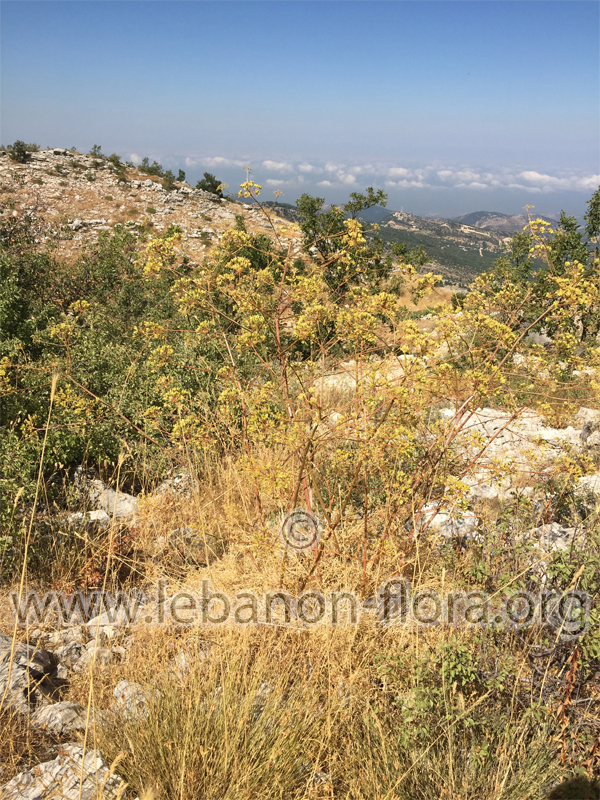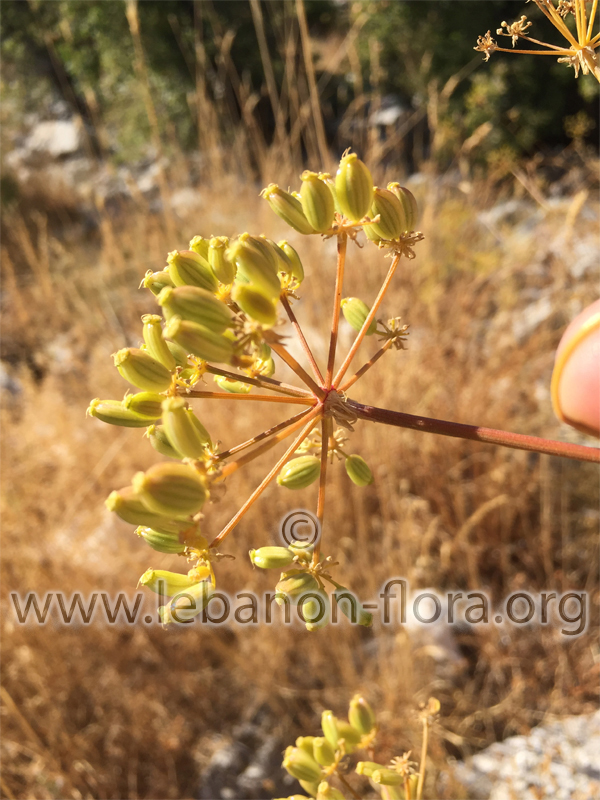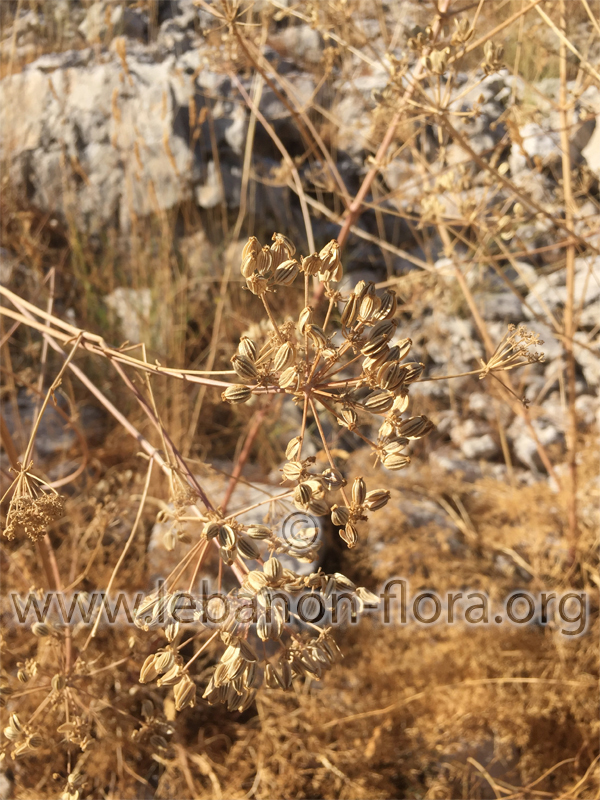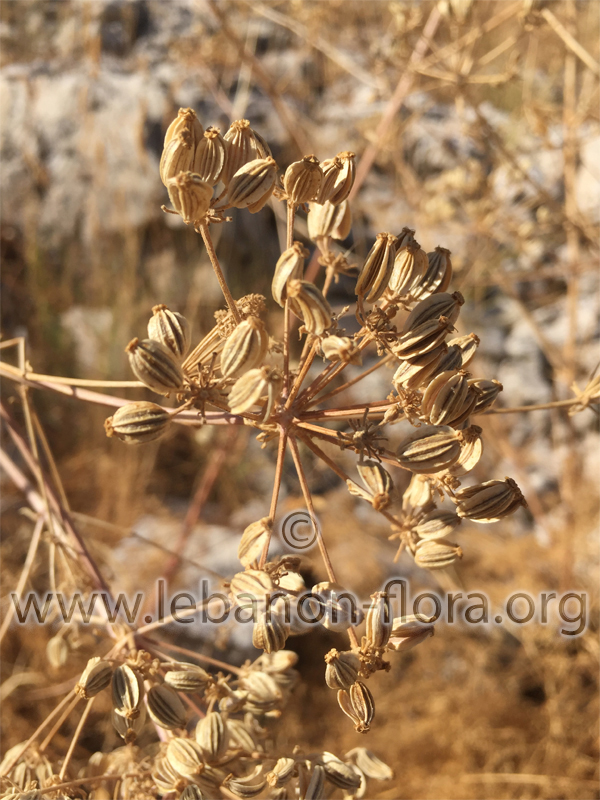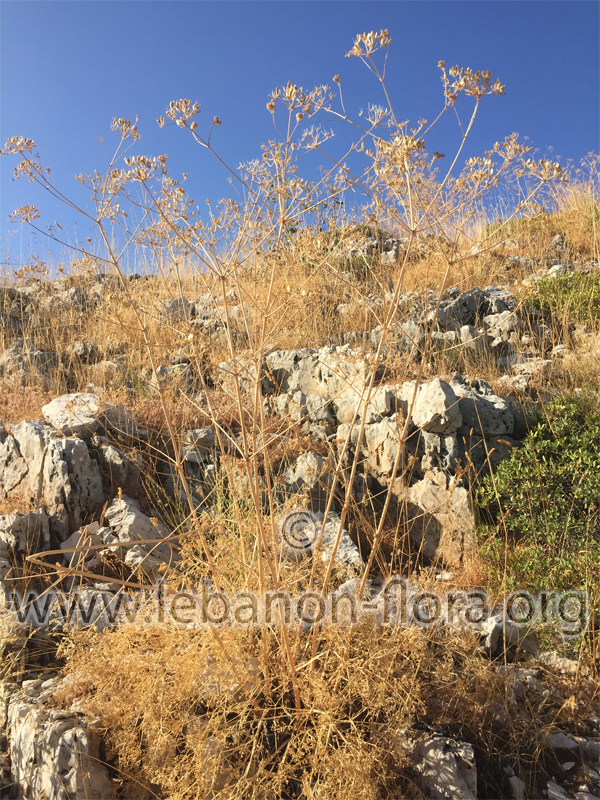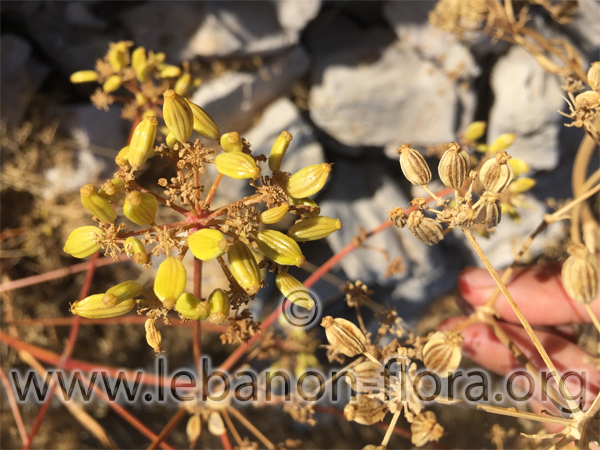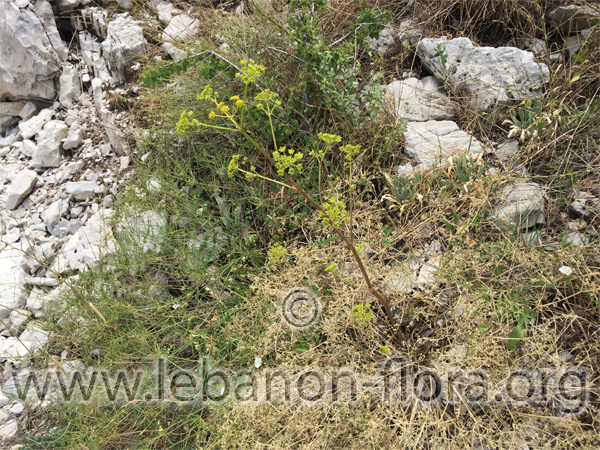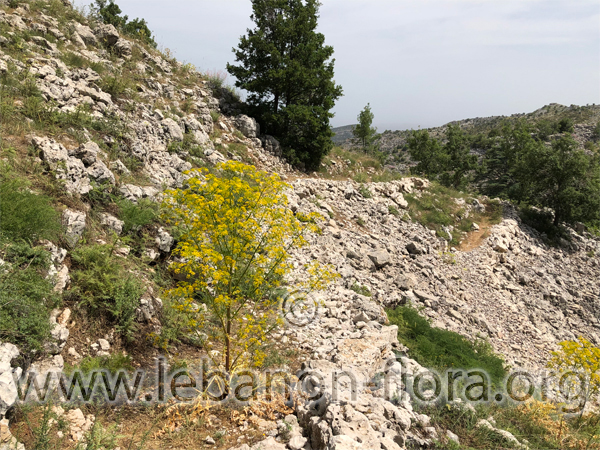 Distribution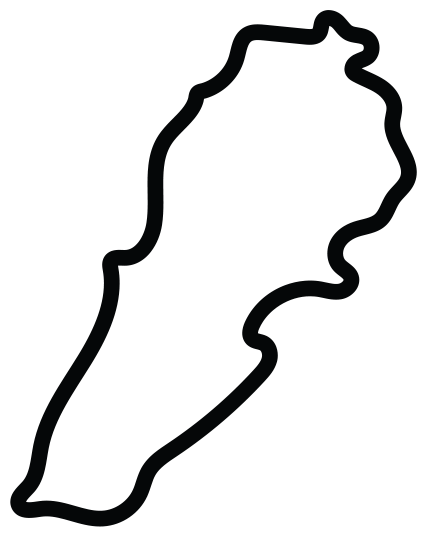 This work is licensed under a
Creative Commons Attribution-NonCommercial-ShareAlike 3.0 Unported License
.