Species:
Rhamnus cathartica L.
Common name:

Nerprun purgatif, épine de cerf
Purging buckthorn, Common buckthorn

Arabic name:

شجرة الدكن، زفرين مسهل
Habitat :

Forêts (forests).

IUCN threat status:

LC
Chromosome Number:

2n = 24 chr.

Genome size:

1.15pg (2C), Pustahija et al.,2013
Botanic Description
Fr: Arbuste dioïque haut entre 3m et 10m, et aux branches opposées se terminant par de courtes épines. Les feuilles sont opposées, parfois alternes, largement elliptiques, oblongues ou obovales. Leurs nervures latérales sont disposées de chaque côté, fortement incurvées vers le haut. Le pétiole est d'un à deux tiers de la longueur du limbe. Les fleurs sont fasciculées, denses et apparaissent avant les feuilles. La drupe est noire et charnue.
Eng: Dioecious shrub between 3m and 10m high, with opposite branches ending in short thorns. The leaves are opposite, sometimes alternate, broadly elliptical, oblong or obovate. Their lateral ribs are arranged on each side, strongly curved upwards. The petiole is one to two-thirds the length of the blade. The flowers are fasciculated, dense and appear before the leaves. The drupe is black and fleshy.
Seeds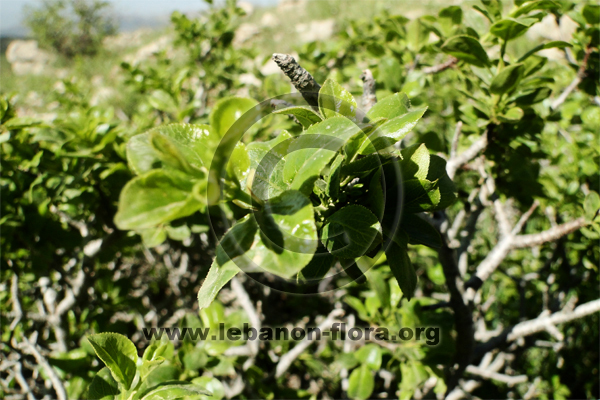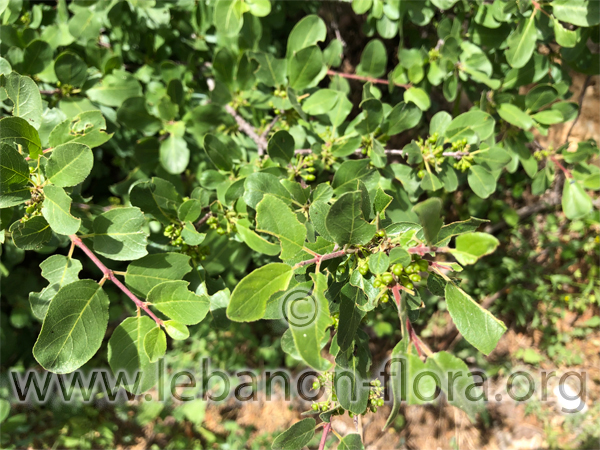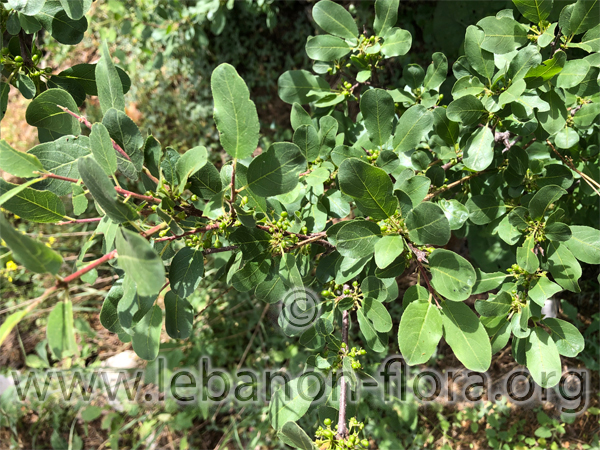 Distribution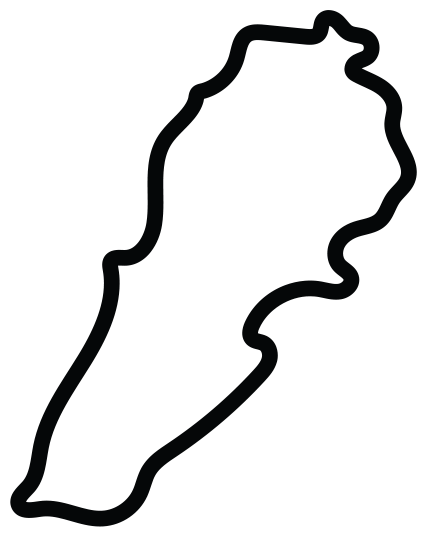 This work is licensed under a
Creative Commons Attribution-NonCommercial-ShareAlike 3.0 Unported License
.