Species:
Spiranthes spiralis (L.) Chevall.
Synonym(s):

Spiranthe autumnalis (Balb.) Rich.


Common name:

Spiranthe spiralée, spiranthe d'automne
Autumn Lady's tresses

Arabic name:

ملولبة الخريف
Habitat :

Terrains boisés, substrats calcaires.

IUCN threat status:

N/A
Chromosome Number:

2n = 30chr.

Genome size:

7.73pg (2C) Pustahija et al.,2013
Botanic Description
Fr: Plante aux racines charnues. Sa tige glabre fait entre 8cm et 20cm de hauteur. Les feuilles sont en rosette basale. L'épi spiralé porte de petites fleurs blanches odorantes.
Eng: Plant with fleshy roots. Its hairless stem is between 8cm and 20cm high. The leaves are in a basal rosette. The spiral spike bears small fragrant white flowers.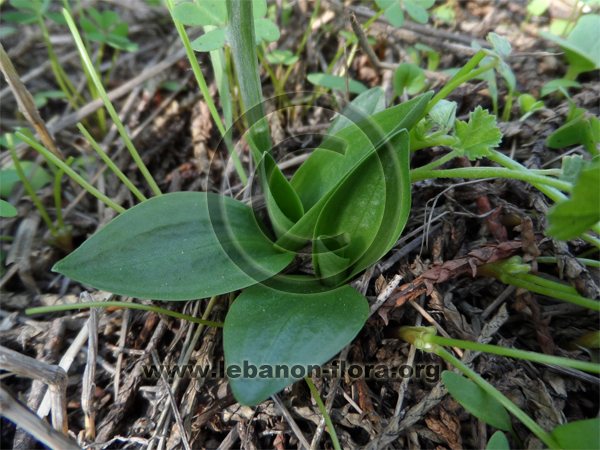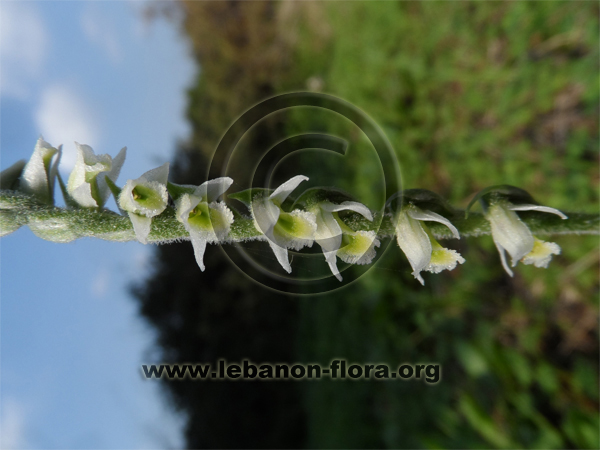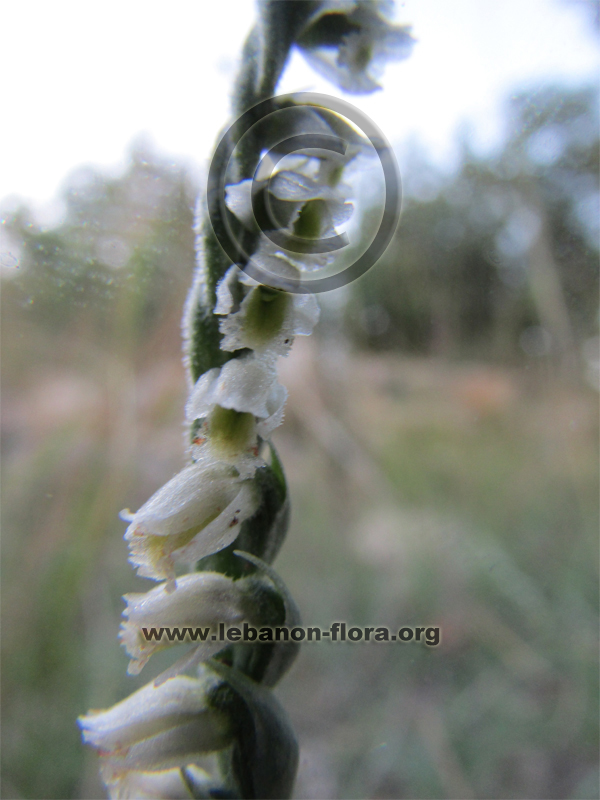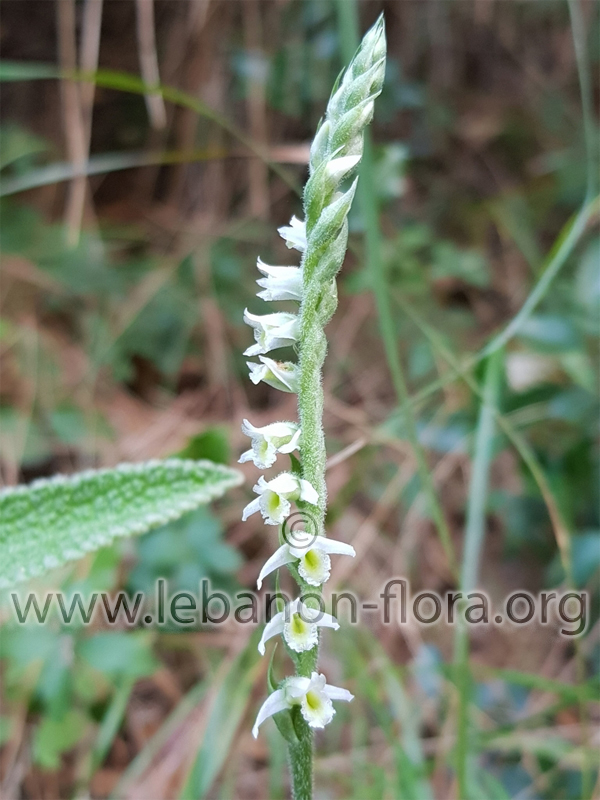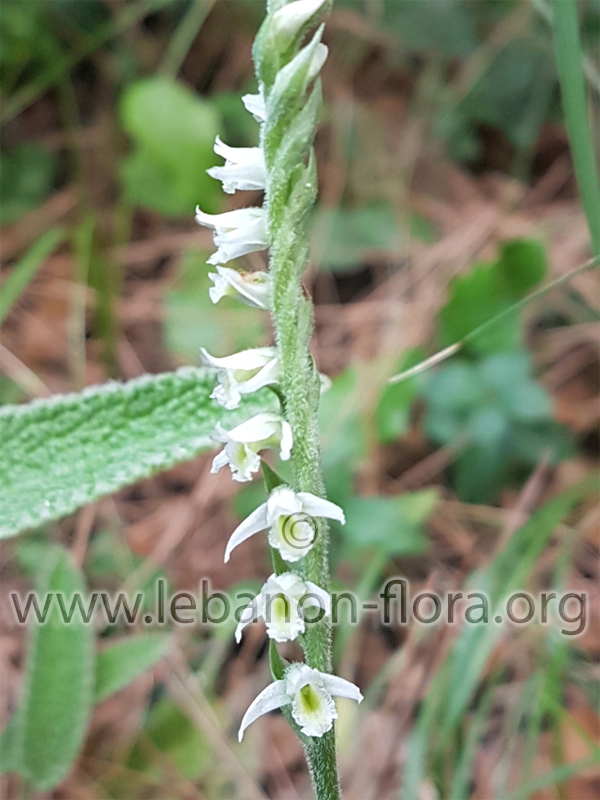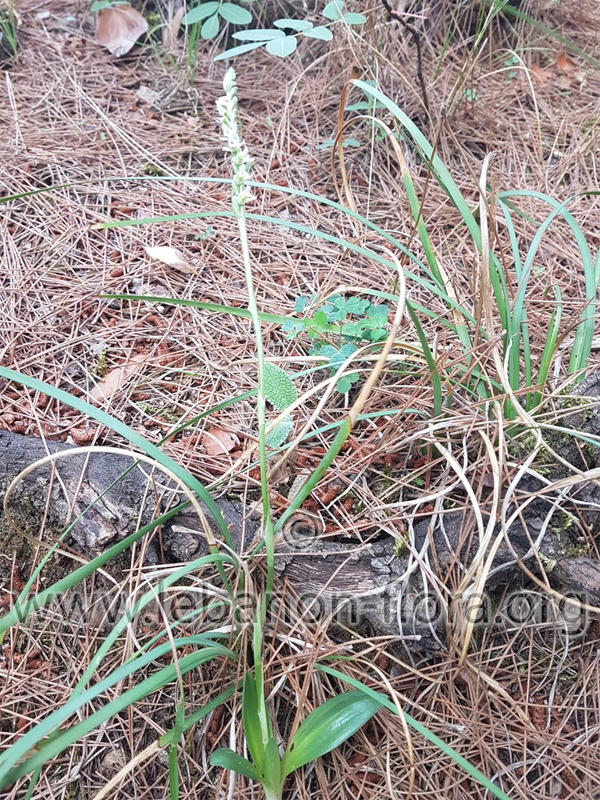 Distribution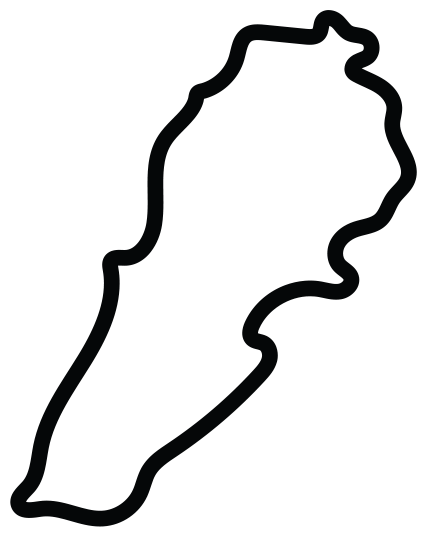 This work is licensed under a
Creative Commons Attribution-NonCommercial-ShareAlike 3.0 Unported License
.