Species:
Linum nodiflorum L.
Synonym(s):

Linum luteolum M. Bieb.


Common name:

Lin à fleurs sessiles
Knotted flax

Arabic name:

كتان عقدي الزهر
Habitat :

Bords de routes (Roadsides).
Chromosome Number:

2n = 26 chromosomes
Botanic Description
Fr: Plante à tige rigide et glabre, faisant entre 20cm et 50cm de long. Ses feuilles sont spatulées. Les sépales font 1cm et sont linéaires. Les pétales sont jaunes et longs de 2-5cm.
Eng: Plant with rigid and glabrous stem, between 20cm and 50cm long. Its leaves are spatulate. The sepals are 1cm long and are linear. The petals are yellow and 2-5cm long.
Distribution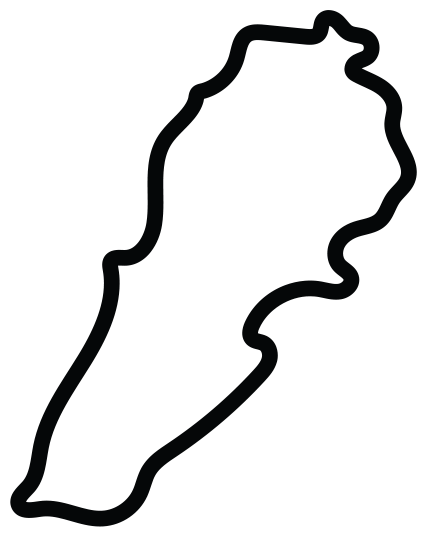 This work is licensed under a
Creative Commons Attribution-NonCommercial-ShareAlike 3.0 Unported License
.