Common name:

Iris de Sofar

Arabic name:

سوسن صوفر
2002
Georges Tohmé & Henriette Tohmé. 2002. A THOUSAND AND ONE FLOWERS OF LEBANON. Publications of the LEBANESE UNIVERSITY, Beirut, Republic of Lebanon.
1997
A Guide to Species Irises. Cambridge University Press. British Iris Society, Species Group.
1984
Paul Mouterde. 1984. Nouvelle flore du Liban et de la Syrie. Editions de l'Impr. catholique, Beyrouth, 3 tomes.
1977
Avishai M. , Zohary D. Chromosomes in the Oncocyclus Irises. Botanical Gazette. Dec. 1977. Vol. 138, No. 4, pp. 502-511. Published by: The University of Chicago Press.
1974
Dykes W.R., The Genus Iris. Cambridge University Press.
Weymouth C.G. , Chaudhary S.A. Karyotypes of Iris subgenus Susiana species in Lebanon and Syria. Bot. Notiser . 1974. 12. (4): 513-521
Distribution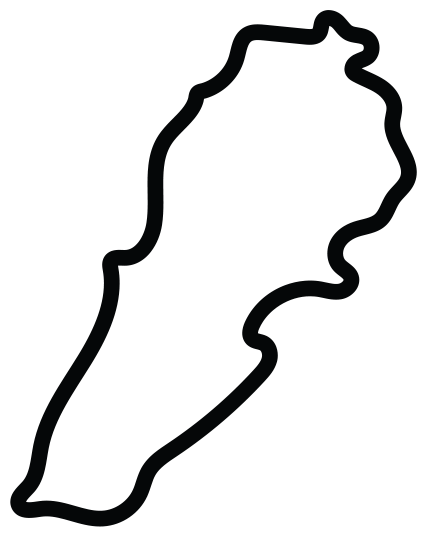 This work is licensed under a
Creative Commons Attribution-NonCommercial-ShareAlike 3.0 Unported License
.