Species:
Laurus nobilis L.
Common name:

Laurier noble
Laurel

Arabic name:

غار
Habitat :

Des zones côtières aux montagnes.

IUCN threat status:

LC
Chromosome Number:

variable: 2n = 36, 42, 48, 54, 60, 66 ou 72chr.

Genome size:

6.10pg (2C), Zonneveld et al.,2005
Botanic Description
Fr: arbre commun, capable de développer un feuillage persistant très ramifié. Sa hauteur peut atteindre une hauteur de 18m. (en général sa longueur varie entre 7 et 12 mètres). Il est généralement maintenu bas pour fournir des feuilles pour l'aromatisation et est un bel arbre ornemental. Ses feuilles sont alternes, de 4-10cm de long et 1.5 à 6cm de large, elliptiques à oblongues-lancéolées, otbuses ou aiguës à l'apex. Elles sont cunéiformes à arrondies à la base, pennatinervées, glabres, entières ou légèrement ondulées et très aromatiques. Les fleurs sont petites, unisexuées, jaunâtres ou jaune-vert, disposées en inflorescences axillaries en forme d'ombelles soutenues par de petits involucres. Les fruits sont noirs, ovoïdes-ellipsoïdes, et font 1-1,8cm de long et 0,8-1cm de large.
Eng: common tree, capable of developing highly branched evergreen foliage. Its height can reach a height of 18m. (in general its length varies between 7 and 12 meters). It is generally low to provide leaves for flavoring and is a beautiful ornamental tree. Its leaves are alternate, 4-10cm long and 1.5-6cm wide, elliptical to oblong-lance, otbuses or acute at the apex. They are wedge-shaped to rounded at the base, pinnately veined, glabrous, entire or slightly wavy and very aromatic. The flowers are small, unisex, yellowish or yellow-green, arranged in axillary inflorescences in the form of umbels supported by small involucres. The fruits are black, ovoid-ellipsoid, and are 1-1.8cm long and 0.8-1cm wide.
Seeds
Distribution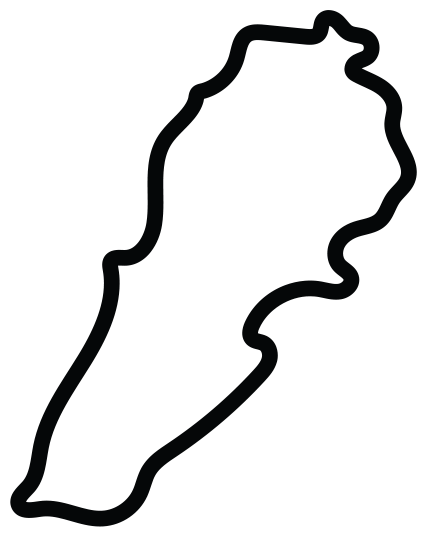 This work is licensed under a
Creative Commons Attribution-NonCommercial-ShareAlike 3.0 Unported License
.