Species:
Gagea peduncularis (C.Presl) Pascher
Synonym(s):

Ornithogalum pedunculare  C.Presl


Common name:

Gagée pédonculée

Arabic name:

غاجية مزنده
2013
M. Bou Dagher-Kharrat , N. Abdel-Samad, B. Douaihy, M. Bourge, A. Fridlender, S. Siljak-Yakovlev & S. C. Brown (2013) Nuclear DNA C-values for biodiversity screening: Case of the Lebanese flora, Plant Biosystems - An International Journal Dealing with all Aspects of Plant Biology, 147:4, 1228-1237, DOI: 10.1080/11263504.2013.861530
2007
Peruzzi , Lorenzo & Caparelli, Katia. (2007). Gagea peduncularis (J. & C. Presl) Pascher (Liliaceae) new for the Italian flora. Webbia. 62. 261-268. 10.1080/00837792.2007.10670827.
Endemic to:

The east Mediterranean region

Habitat :

Rocky slopes

IUCN threat status:

LC
Chromosome Number:

2n=36

Genome size:

25.46pg/2C
Botanic Description
Plante 5-20 cm, à 2 bulbes violacés tunique persistante; 2-3 feuilles formant involucre aux fleurs; tépales larges.
Distribution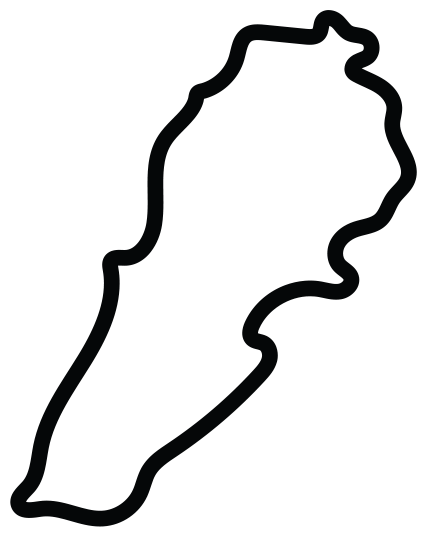 This work is licensed under a
Creative Commons Attribution-NonCommercial-ShareAlike 3.0 Unported License
.