Species:
Myrtus communis L.
Common name:

Myrte commun - Common myrtle

Arabic name:

أس شائع
2013
Janbaz KH, , Nisa M, Saqib F, Imran I, Zia-Ul-Haq M, De Feo V. Bronchodilator, vasodilator and spasmolytic activities of methanolic extract of Myrtus communis L. J Physiol Pharmacol. 2013 Aug;64(4):479-84.
2012
Cottiglia F., Casu L., Leonti M., Caboni P., Floris C., Busonera B., Farci P., Ouhtit A., Sanna G. Cytotoxic phloroglucinols from the leaves of Myrtus communis. J Nat Prod. 2012 Feb 24;75(2):225-9. doi: 10.1021/np2009219. Epub 2012 Jan 25.
Habitat :

Terrains plus ou moins boisés en zones de climat méditerranéen, surtout non calcaires.
Botanic Description
-Arbrisseau ou arbuste, généralement rameux dès la base, 50-200 cm.
-Rameaux jeunes quadrangulaires.
-Feuilles opposées, coriaces, brièvement pétiolées, ovées-lancéolées, acuminées, marquées de points translucides.
-Stipules petites, caduques.
-Pédoncules floraux solitaires aux aisselles des feuilles, un peu plus courts qu'elles, à 2 bractées linéaires, caduques.
-Lobes du calice ovés, un peu aigus.
-Pétales blancs, orbiculaires, concaves, près de deux fois plus longs que les lobes du calice, étalés.
-Fruit constitué par une baie subglobuleuse, le plus souvent d'un bleu très foncé.
Seeds
Distribution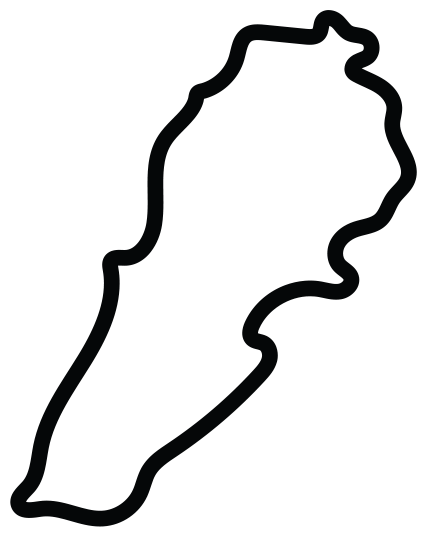 This work is licensed under a
Creative Commons Attribution-NonCommercial-ShareAlike 3.0 Unported License
.