Common name:

Persian iris - Iris de Perse

Arabic name:

سوسن فارسي
2009
Saad, L. , Mahy, G. Molecular and morphological variation of rare endemic oncocyclus irises (Iridaceae) of Lebanon. Botanical Journal of the Linnean Society. 2009. 159: 123–135. doi: 10.1111/j.1095-8339.2008.00896.x
2001
Tohmé G. , Tohmé H. Nouvelles recherches sur la flore endémique et naturalisée du Liban. 2001. Lebanese Science Journal, http://www.cnrs.edu.lb
1997
A Guide to Species Irises. Cambridge University Press. British Iris Society, Species Group.
1974
Dykes W.R., The Genus Iris. Cambridge University Press.
Endemic to:

The east Mediterranean region

Habitat :

Régions sèches.
Chromosome Number:

24 (2x)
Botanic Description
-Herbe de taille et de coloration assez variables, ce qui a donné lieu à la création de diverses variétés ou sous-espèces (dont il ne pourra être tenu compte ici, faute de matériel suffisant).
-Bulbe ové, à tuniques membraneuses brunes, prolongées le long de la tige.
-Feuilles 3-5, sessiles, courtes durant l'anthèse, accrues dans la suite, linéaires, canaliculées, glauques, à marge cartilagineuse, lisse, toutes au niveau du sol ou le dépassant très peu.
-Fleurs sessiles, à spathe membraneuse, allongée, blanche, non dilatée.
-Périanthe 3-4 cm. ou un peu plus.
-Tépales externes dressés, blancs ou bleuâtres surtout vers l'apex, à carène jaunâtre vers le haut, élargis au-dessus du milieu, atténués ensuite en une lame étroite, ordinairement réfléchie, bleue ou tendant vers le brun-noir.
-Branches du style bleuâtres, à peine plus courtes que les tépales externes.
-Tépales internes très petits, blancs ou bleuâtres, onguiculés, en forme de losange aigu, réfléchis et pendants, longs de 1-1.5 cm.
Distribution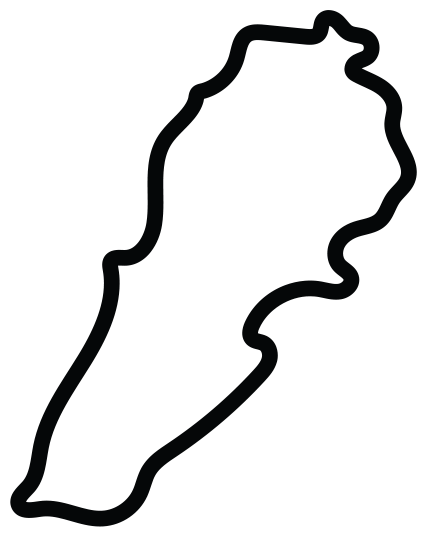 This work is licensed under a
Creative Commons Attribution-NonCommercial-ShareAlike 3.0 Unported License
.