Species:
Arbutus andrachne L.
Common name:

Arbousier oriental / Oriental strawberry tree

Arabic name:

قطلب
2007
Georges Tohmé & Henriette Tohmé. 2007. Illustrated Flora of Lebanon. NATIONAL COUNCIL FOR SCIENTIFIC RESEARCH.
Endemic to:

The east Mediterranean region

Habitat :

Régions boisées
Botanic Description
-Arbuste ou arbre, 3 à 5 m. ou davantage. Écorce lisse, rougeâtre, se détachant par plaques en laissant paraître des couches moins colorées.
-Rameaux jeunes pubérulents.
-Feuilles pétiolées, coriaces, glabres ou un peu hispides, entières ou légèrement dentées sur les bords (les feuilles entières et les feuilles dentées pouvant coexister sur le même arbre), généralement plus claires et plus ou moins glaucescentes à la face inférieure, ovées-elliptiques, pouvant mesurer 10 à 15 cm. de long sur 4-5 cm. de large. Grappes en panicule dressée, terminale, brièvement pubescente, souvent non feuillée.
-Bractées courtes, squamiformes.
-Calice en forme de disque, profondément divisé en cinq lobes.
-Corolle ovée-globuleuse, blanchâtre, rétrécie au sommet, ne dépassant guère 5 mm.
-Fruit une baie à pulpe dure, de teinte orangée, globuleuse, à surface densément et finement ridée, non verruqueuse, ne dépassant guère 1 cm. de diamètre.
Seeds
Distribution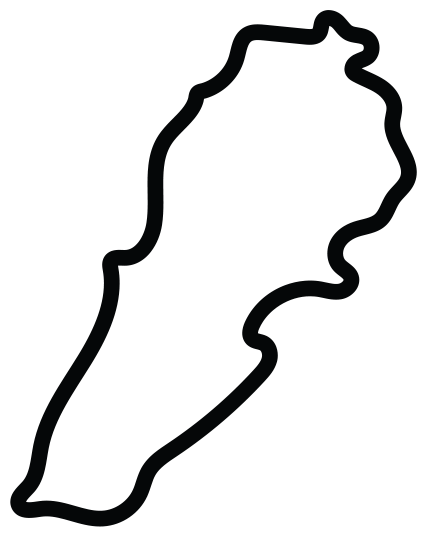 This work is licensed under a
Creative Commons Attribution-NonCommercial-ShareAlike 3.0 Unported License
.