Species:
Astragalus aleppicus (Boiss.) Podl.
2013
Abdel Samad F., Baumel A., Juin M., Pavon D., Siljak-Yakovlev S., Médail F., Bou Dagher-Kharrat M. Phylogenetic diversity and genome sizes of Astragalus (Fabaceae) in the Lebanon biogeographical crossroad. Plant Systematics and Evolution. 2013. DOI 10.1007/s00606-013-0921‐8
Endemic to:

The east Mediterranean region Distribution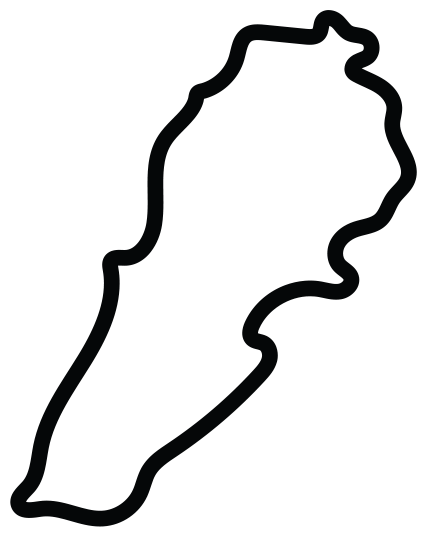 This work is licensed under a
Creative Commons Attribution-NonCommercial-ShareAlike 3.0 Unported License
.