Species:
Malcolmia maritima (L.) R.Br.
2008
Tatsuzawa F. , Saito N., Toki K., Shinoda K., Shigihara A., Honda T. Triacylated cyanidin 3-(3X-glucosylsambubioside)-5-glucosides from the flowers of Malcolmia maritima. 2008. Phytochemistry 69(4): 1029-1036.
1963
Ball P. W. (1963). A review of Malcolmia maritima and allied species. Repertorium novarum specierum regni vegetabilis 68(3): 179-186.
Habitat :

-Non indigène.
-Adventice près de lieux habités.
Botanic Description
-Plante à poils plus ou moins rameux, 10-35 cm.
-Feuilles obovées à oblongues, en coin à la base, entières ou dentées.
-Pédicelles 4-15 mm., plus grêles que la silique.
-Sépales 6-10 mm.
-Pétales 15-25 mm., roses ou violacés.
-Siliques 3-8 cm. de long sur 1-2 mm. de large.
-Stigmate 2-5 mm.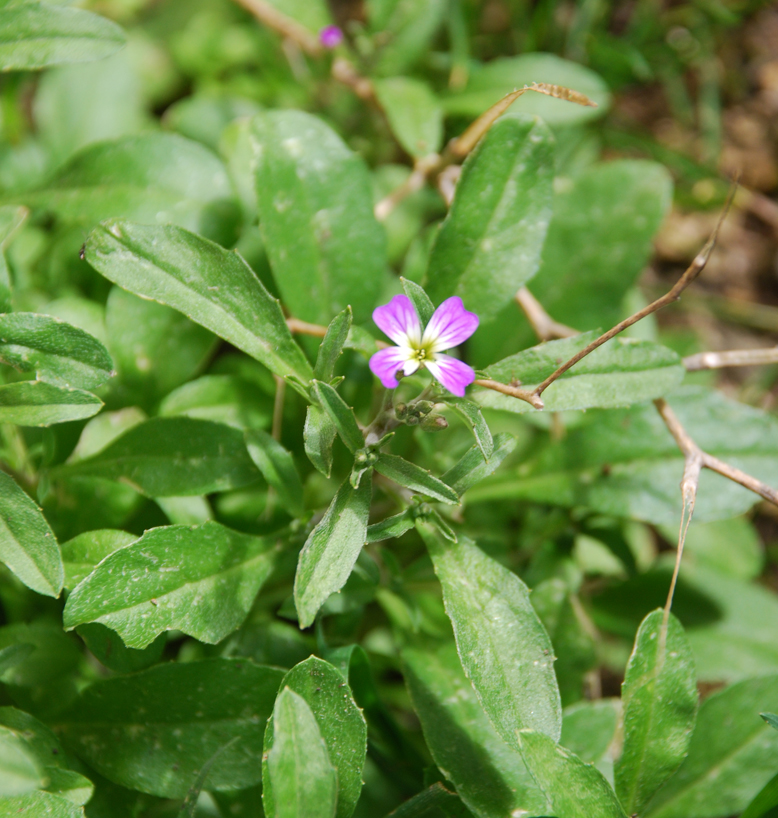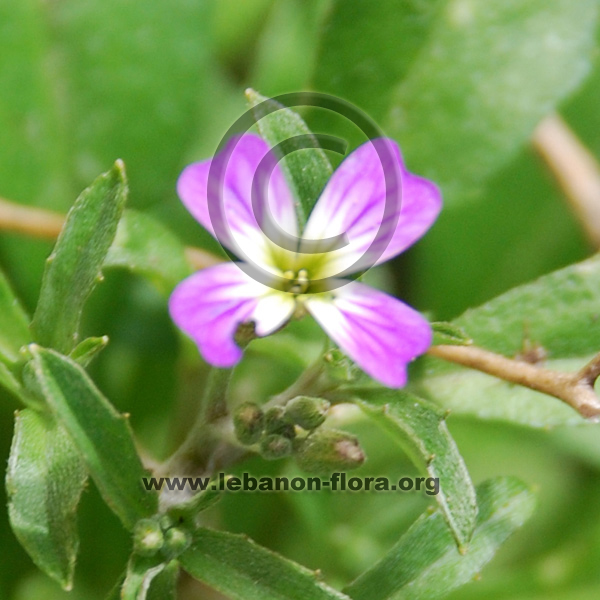 Distribution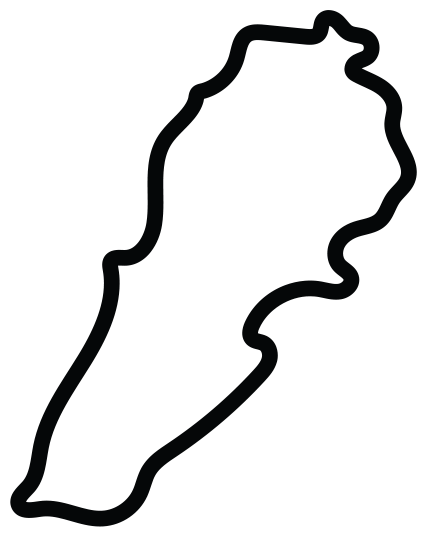 This work is licensed under a
Creative Commons Attribution-NonCommercial-ShareAlike 3.0 Unported License
.