Species:
Spartium junceum L.
Common name:

Genêt d'espagne
Spanish broom

Arabic name:

وزال
Habitat :

Peut tolérer les sols acides et pauvres. Préfère les sols crayeux et sableux qui sont bien drainés.
Chromosome Number:

variable, 2n = 48, 52 ou 54chr.
Botanic Description
Fr: Le spartium junceum est un arbuste vigoureux de taille moyenne (1 à 4m) à rameaux inermes et plus ou moins sans feuilles. Il produit des masses de grandes fleurs jaunes odorantes de 2,5 cm de long, et l'étendard est ample et recourbé. Les gousses sont longues de 5-7cm et contiennent plusieurs graines. Cette plante est vénéneuse.
Eng: Spartium junceum is a vigorous shrub of medium size (1 to 4m) with unarmed branches and more or less leafless. It produces masses of large fragrant yellow flowers 2.5 cm long, and the standard is ample and curved. The pods are 5-7cm long and contain several seeds. This plant is poisonous.
Seeds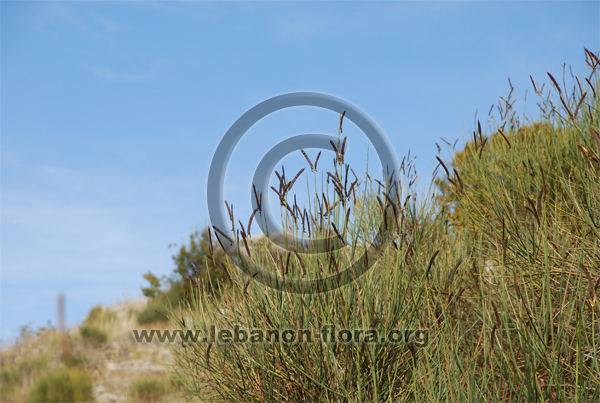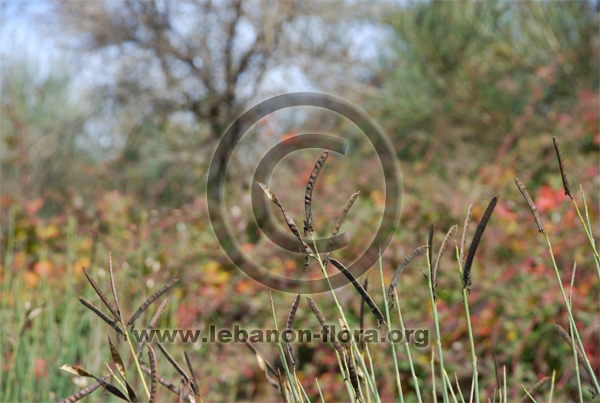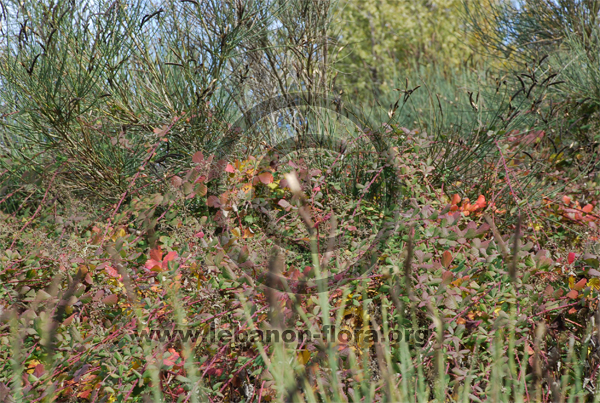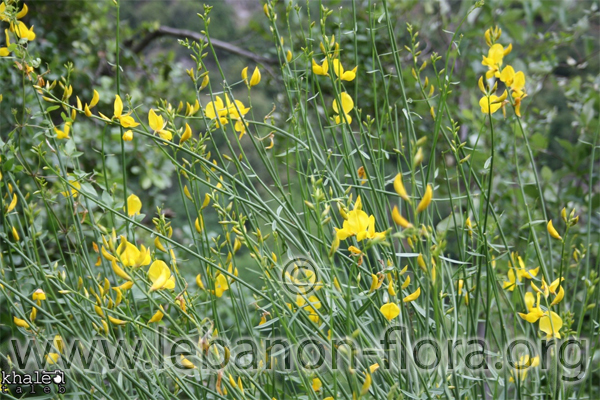 Distribution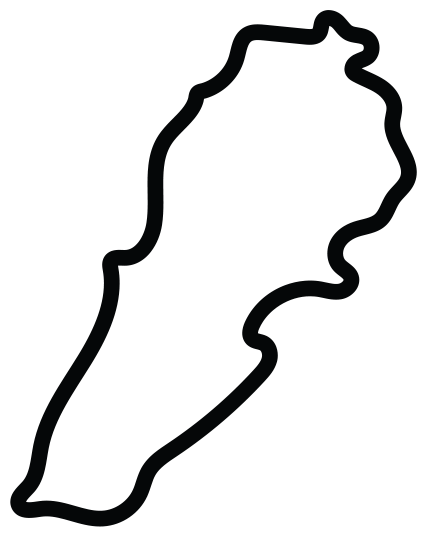 This work is licensed under a
Creative Commons Attribution-NonCommercial-ShareAlike 3.0 Unported License
.