Species:
Rhus coriaria L.
Common name:

Sumac des corroyeurs
Tanner's sumac, Sicilian sumac

Arabic name:

سمّاق
Habitat :

Terrains à l'abandon, voisinage des cultures, coteaux secs.

IUCN threat status:

VU
Botanic Description
Fr: arbuste mellifère, haut de 1-3 mètres. Ses feuilles sont formées de 4-7 paires de folioles, imparipennées et dentées. Les fleurs sont jaune pâle et le calice est pubescent. Le fruit est une drupe globuleuse, veloutée, disposée par grappes. Il est utilisé comme condiment.
Eng: honey-bearing shrub, 1-3 meters high. Its leaves are formed of 4-7 pairs of leaflets, imparipinnate and toothed. The flowers are pale yellow and the calyx is pubescent. The fruit is a globular, velvety drupe arranged in clusters. It is used as a condiment.
Seeds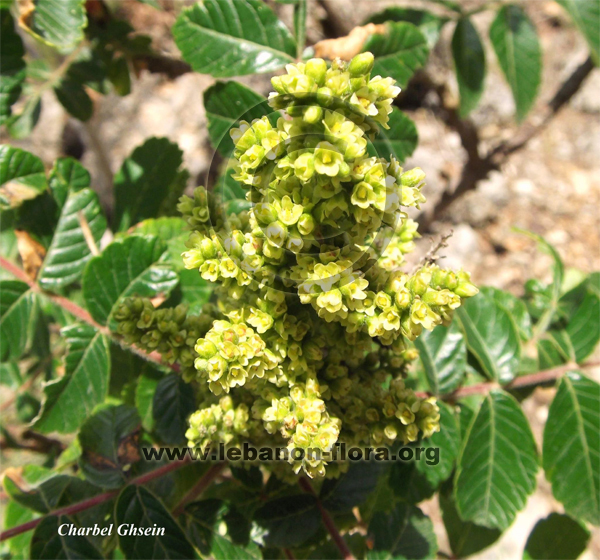 Distribution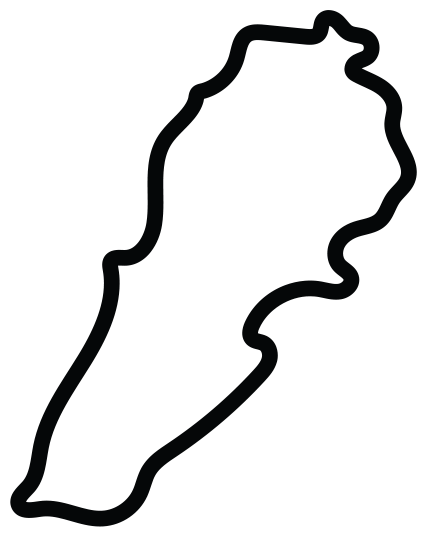 This work is licensed under a
Creative Commons Attribution-NonCommercial-ShareAlike 3.0 Unported License
.