Species:
Origanum libanoticum Boiss.
Common name:

Origan du Liban

Arabic name:

زعتر لبنان
2018
Zgheib, R. , Chaillou, S., Ouaini, N., Rutledge, D. N., Stien, D., Kassouf, A., & Beyrouthy, M. E. (2018). Investigation of Origanum libanoticum Essential Oils Chemical Polymorphism by Independent Components Analysis (ICA). Natural Product Communications. https://doi.org/10.1177/1934578X1801301237
2016
Al Hafi, M. , El Beyrouthy, M., Ouaini, N., Stien, D., Rutledge, D. and Chaillou, S. (2016), Chemical Composition and Antimicrobial Activity of Origanum libanoticum, Origanum ehrenbergii, and Origanum syriacum Growing Wild in Lebanon. Chem. Biodiversity, 13: 555-560. doi:10.1002/cbdv.201500178
2013
M. Bou Dagher-Kharrat , N. Abdel-Samad, B. Douaihy, M. Bourge, A. Fridlender, S. Siljak-Yakovlev & S. C. Brown (2013) Nuclear DNA C-values for biodiversity screening: Case of the Lebanese flora, Plant Biosystems - An International Journal Dealing with all Aspects of Plant Biology, 147:4, 1228-1237, DOI: 10.1080/11263504.2013.861530
2004
Elie K Barbour , Mohammed Al Sharif, Vatche K Sagherian, Adele N Habre, Rabih S Talhouk, Salma N Talhouk, Screening of selected indigenous plants of Lebanon for antimicrobial activity, Journal of Ethnopharmacology, Volume 93, Issue 1, 2004, Pages 1-7, ISSN 0378-8741, https://doi.org/10.1016/j.jep.2004.02.027.
1999
Sattut, E. "Ecogeographical study of Origanum libanoticum Boiss., Calamintha Vulgaris L., Micromeria serpyllifolia var. barbata Boiss. & Ky. and Micromeria Graeca L. in the Ehden Forest Reserve, Horsh Ehden, Lebanon." (1999).
Endemic to:

Lebanon

Habitat :

Afforestation and grassy grounds

IUCN threat status:

VU
Chromosome Number:

2n=30

Genome size:

1.44 pg/2C
Botanic Description
-Plante glabre, sous-frutescente à la base, multicaule, 30-60 cm.
-Tiges feuillées souvent paniculées au sommet, rigides.
-Feuilles d'un vert pâle, ovées, obtuses, brièvement pétiolées, plus ou moins espacées, les plus élevées très réduites, sessiles.
-Fleurs portées par des pédoncules nus, minces, plus ou moins étalés, souvent horizontaux, pouvant atteindre 3 cm. Épis floraux souvent penchés, ovés, à la fin plutôt lâches.
-Bractées amples, 8-12 mm. de long, 8-10 mm. de large, obtuses ou subaiguës, le plus souvent fortement teintées de pourpre, parfois blanc-verdâtre par albinisme, cachant les fleurs, sauf le sommet des étamines.
-Calice divisé jusqu'un peu au-dessus du milieu en deux lèvres subégales, l'inférieure à deux dents subaiguës, la supérieure entière ou divisée en trois dents courtes, arrondies.
-Corolle dépassant plus de deux fois le calice, bilabiée, rose, à lèvre inférieure étalée et étamines longuement exsertes.
Seeds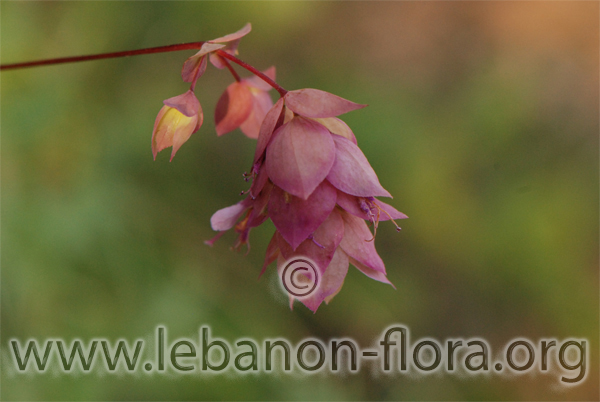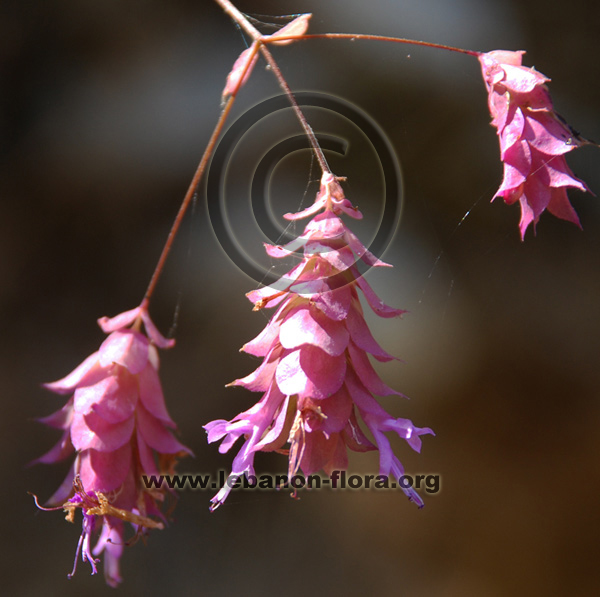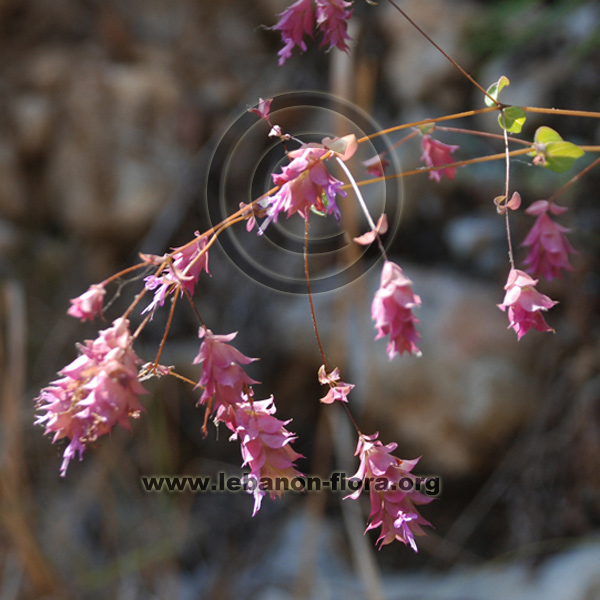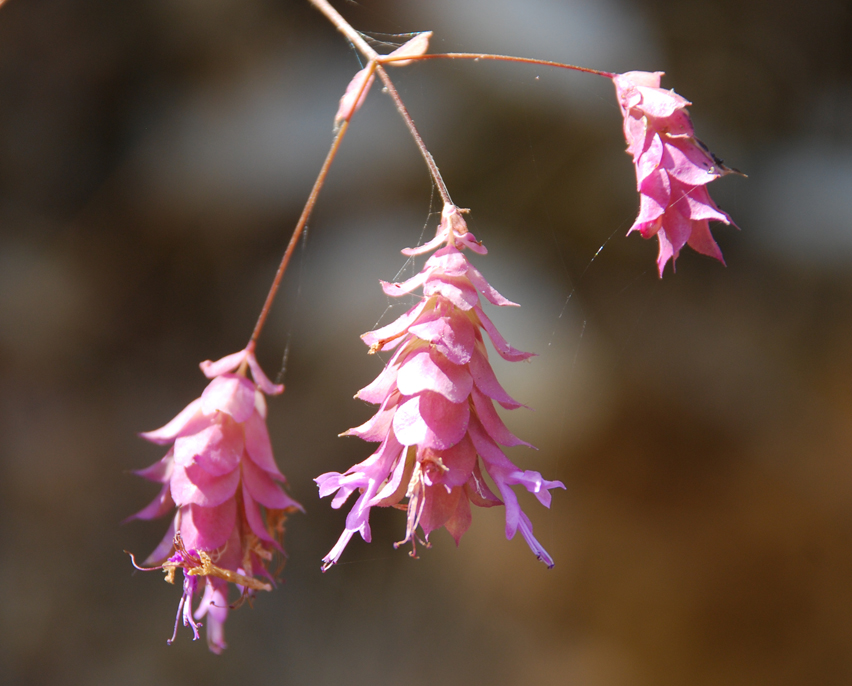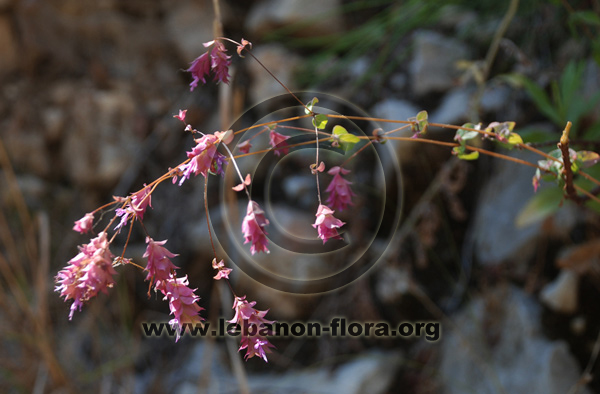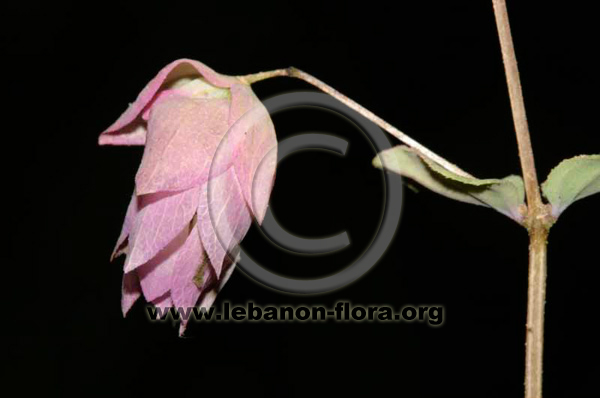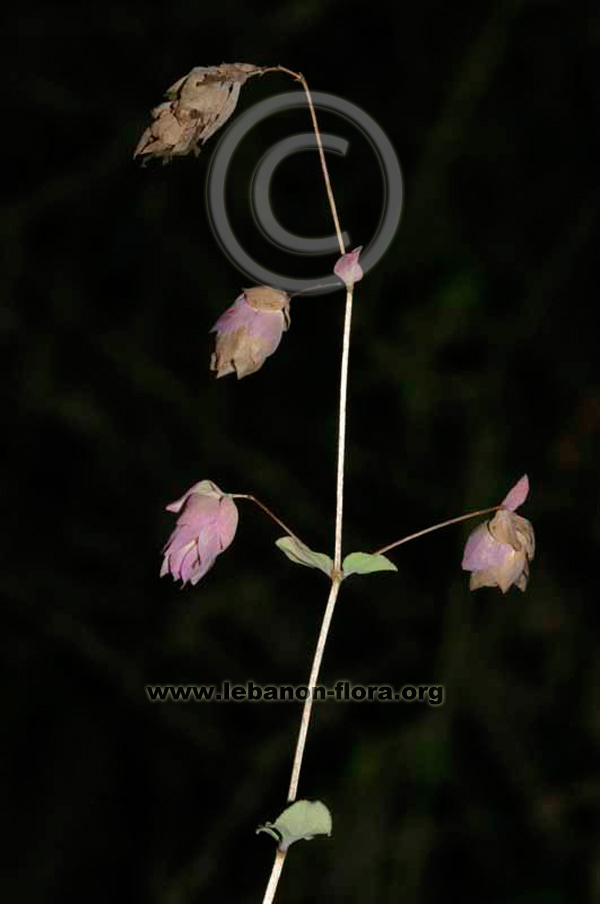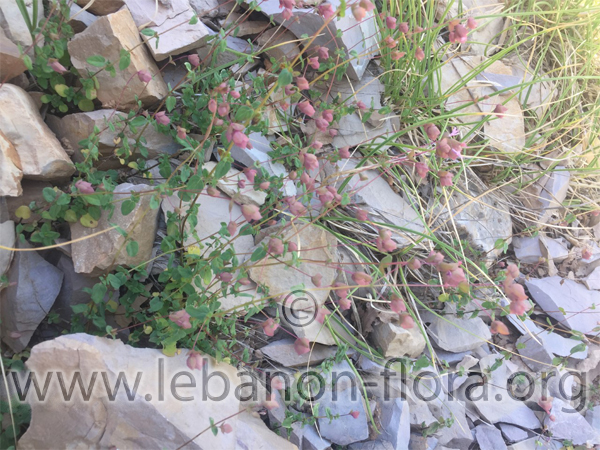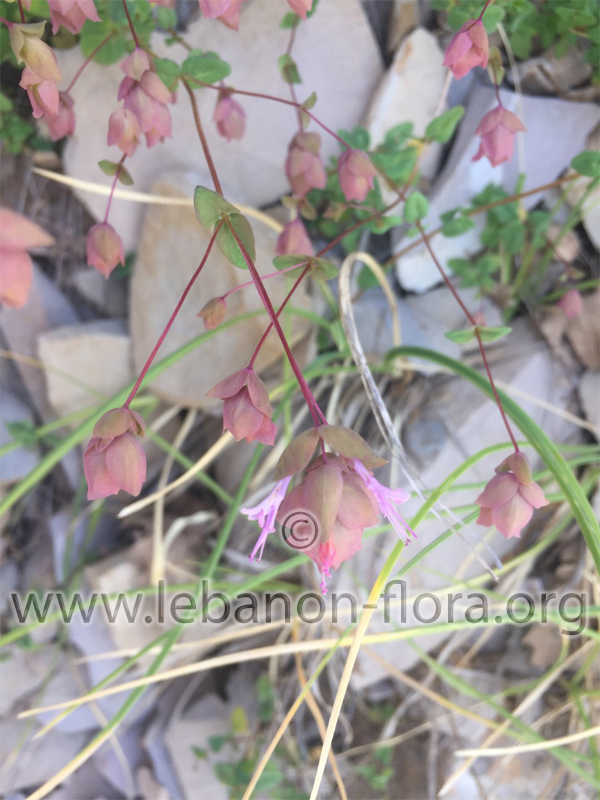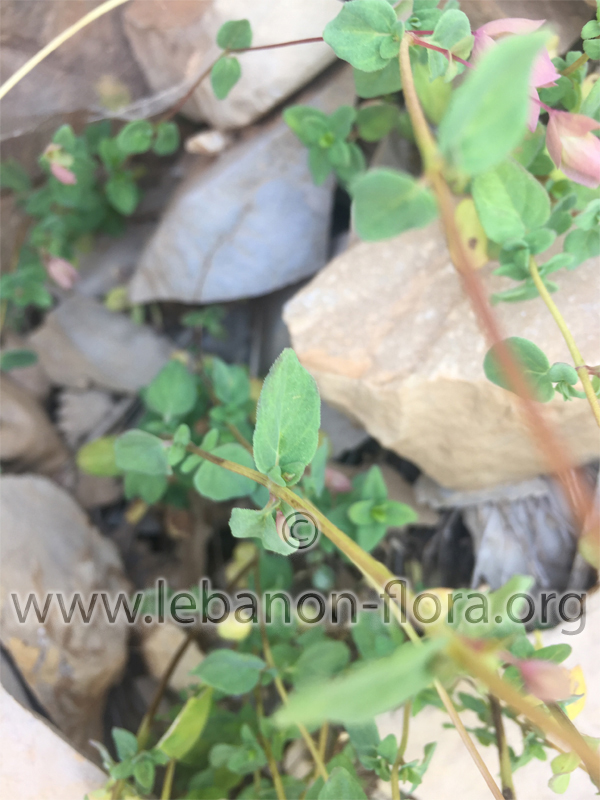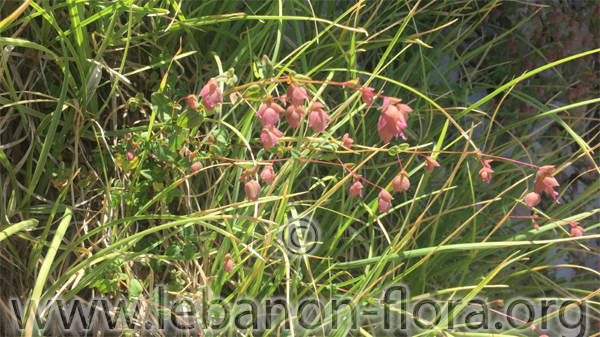 Distribution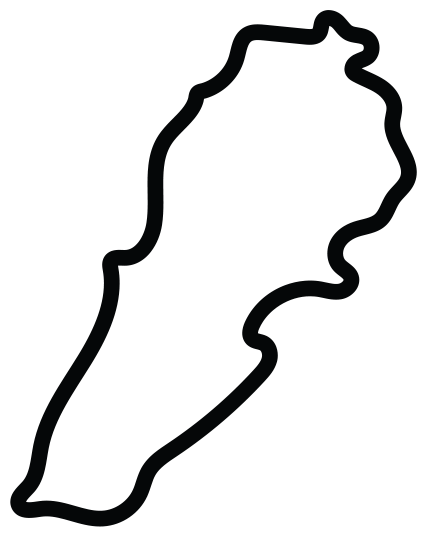 This work is licensed under a
Creative Commons Attribution-NonCommercial-ShareAlike 3.0 Unported License
.