Species:
Ostrya carpinifolia Scop.
Common name:

Charme houblon
Hop-hornbeam

Arabic name:

بندق بري، مران زهري
Habitat :

Forêts, bois.

IUCN threat status:

LC
Chromosome Number:

2n = 16chr.
Botanic Description
Fr: Arbuste ornamental, atteignant 8 mètres de hauteur. Ses feuilles sont ovées oblongues. Les fleurs mâles ♂ sont roussâtres et sont munies de 6 à 12 étamines. Les fleurs femelles ♀ sont par paires de petits cônes pendants, longues de 3 à 6 cm.
Eng: Ornamental shrub, reaching 8 meters in height. Its leaves are ovate oblong. The male flowers ♂ are reddish and have 6 to 12 stamens. The female flowers ♀ are in pairs of small, hanging cones, 3 to 6 cm long.
Seeds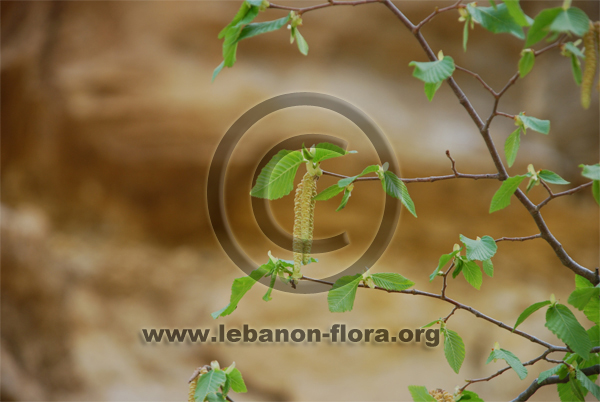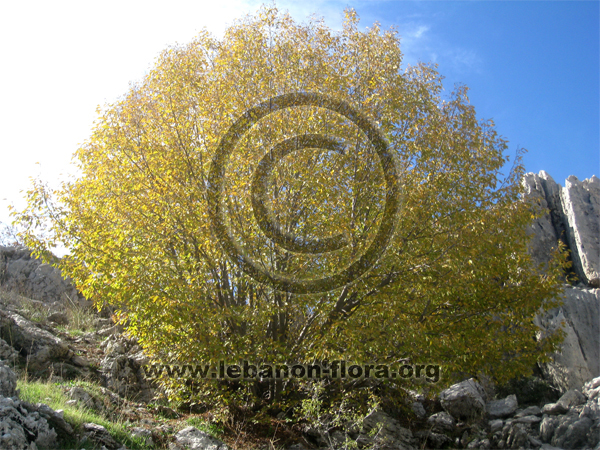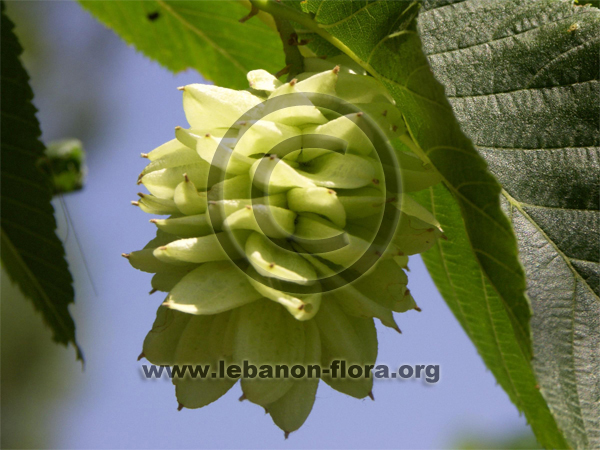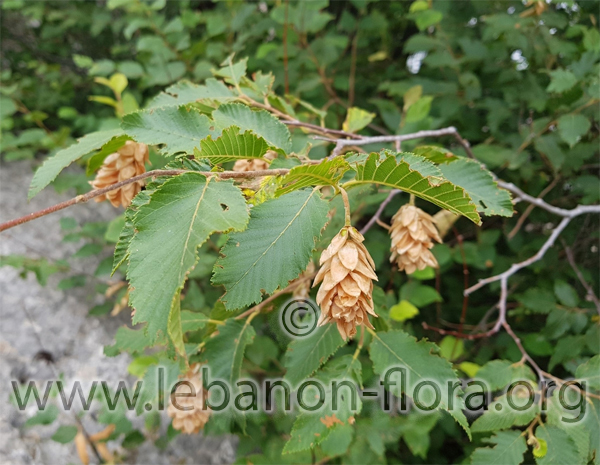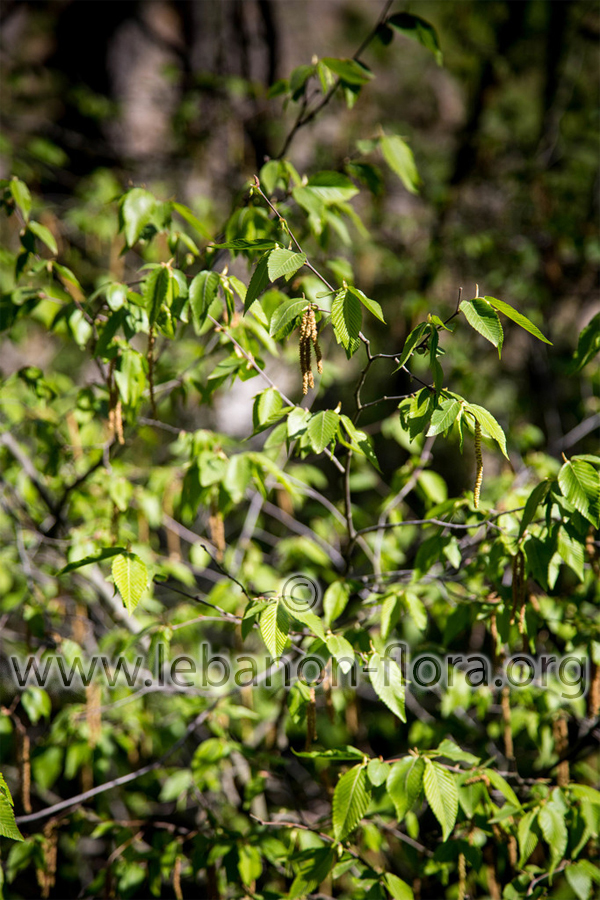 Distribution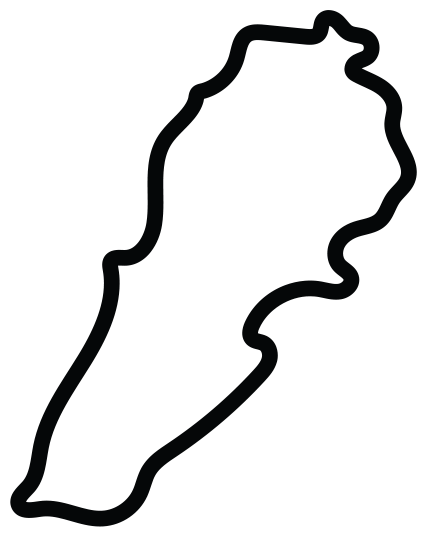 This work is licensed under a
Creative Commons Attribution-NonCommercial-ShareAlike 3.0 Unported License
.