Species:
Prangos asperula Boiss.
Common name:

Prangus rude
2009
Sajjadi S.E. , Zeinvand H. and Shokoohinia Y. Isolation and identification of osthol from the fruits and essential oil composition of the leaves of Prangos asperula Boiss. Research in Pharmaceutical Sciences, April 2009; 4(1): 19-23
Endemic to:

Lebanon

Habitat :

Pentes des montagnes
Botanic Description
-Plante souvent multicaule,80-100 cm., à tiges anguleuses, ramifiées par des rameaux opposés, plus ou moins verticillés.
-Feuilles vertes, hérissées de papilles un peu scabres, les radicales amples, à contour oblong, décomposées en lobules linéaires ou filiformes, plus ou moins longs.
-Feuilles caulinairés découpées en lanières plus longues.
-Ombelle à 10-12 rayons, parfois eux-mêmes légèrement papilleux-scabres.
-Bractées de l'involucre et de l'involucelle filiformes.
-Pétales très finement pubérulents à la face externe.
-Fruit oblong, mesurant jusqu'à 2 cm. de long et plus, jaunâtre, côtes dorsales du méricarpe saillantes, ailées, fortement ondulées.
Seeds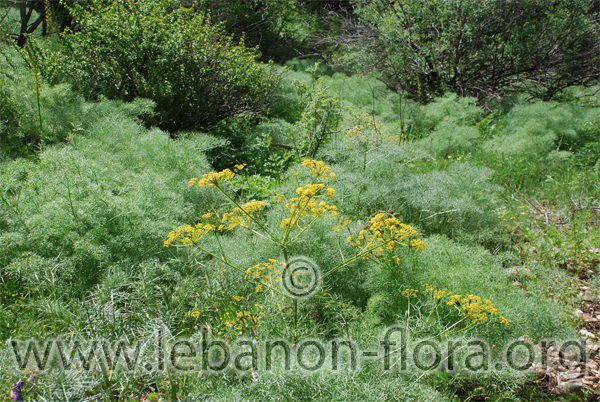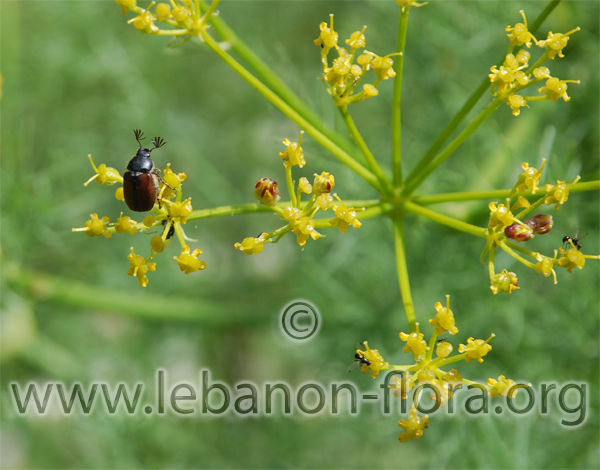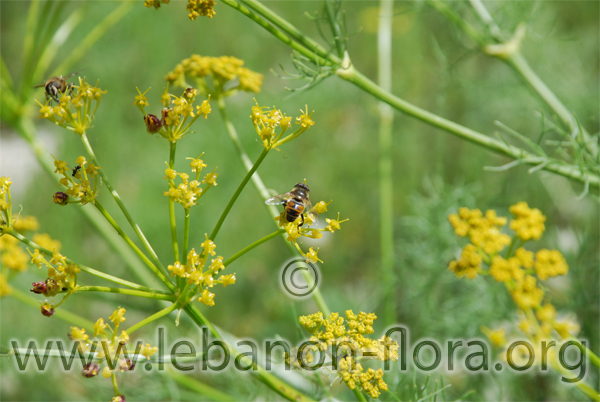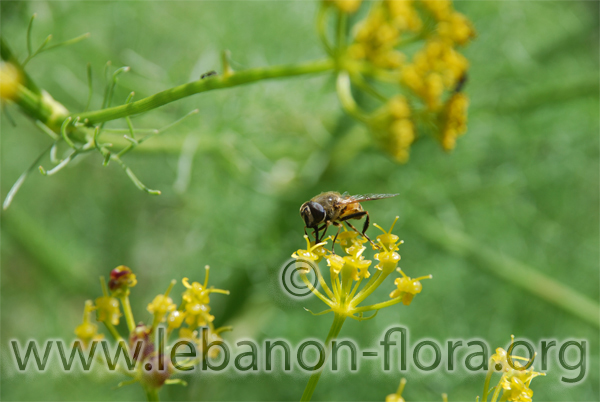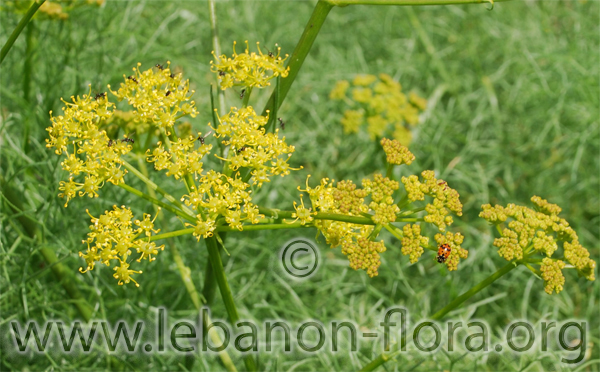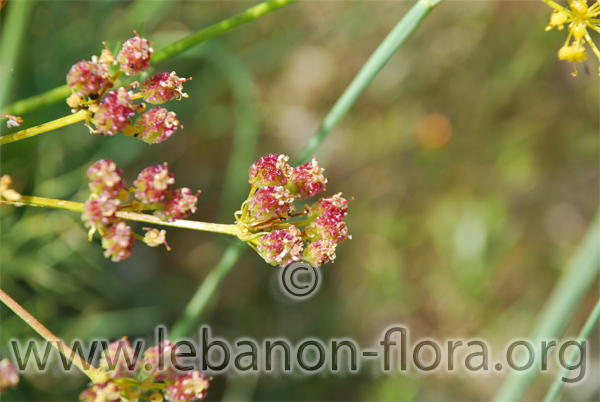 Distribution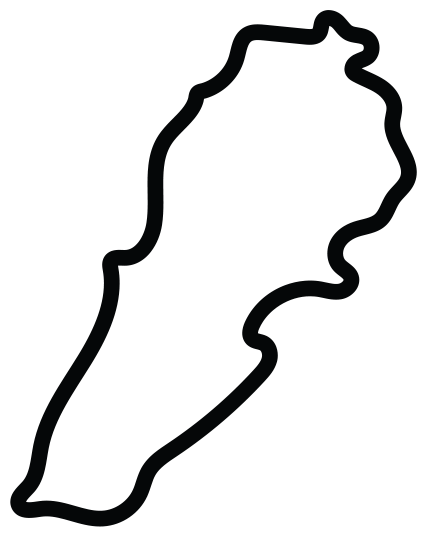 This work is licensed under a
Creative Commons Attribution-NonCommercial-ShareAlike 3.0 Unported License
.