Species:
Sorbus torminalis (L.) Crantz.
Common name:

Wild Service-tree
Alisier, Sorbier torminal

Arabic name:

غبيراء المغص
Habitat :

Rochers et forêts (woodland, rocks).

IUCN threat status:

LC
Chromosome Number:

variable: 2n = 34, 51 ou 68 chr.

Genome size:

variable entre 1.61pg et 2.24pg (2C)
Botanic Description
Fr: Arbre haut de 3m à 10m. Ses feuilles sont de 5-10 x 5-10cm à lobes très aigus (les feuilles peuvent avoir entre 5 et 9 lobes). Les fleurs ont les pétales blancs, plus ou moins circulaires, et sont disposées en corymbe composé. Le fruit est ové entre 1,5cm et 2cm.
Eng: Tree 3m to 10m high. Its leaves are 5-10 x 5-10cm with very acute lobes (leaves can have between 5 and 9 lobes). The flowers have white, more or less circular petals, and are arranged in a compound corymb. The fruit is ovate between 1.5cm and 2cm.
Seeds
Distribution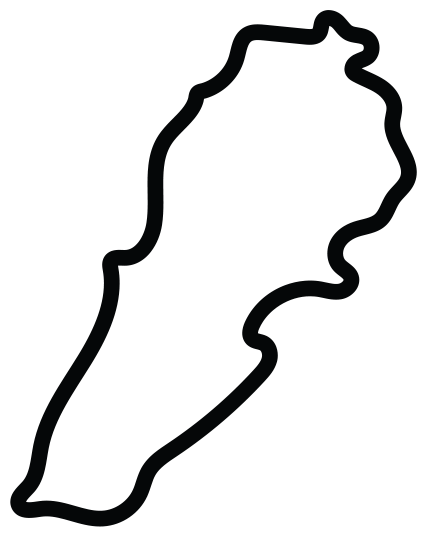 This work is licensed under a
Creative Commons Attribution-NonCommercial-ShareAlike 3.0 Unported License
.