Species:
Hippocrepis multisiliquosa L.
Botanic Description
Fr: Plante plus ou moins glabre, à tige couchée, longue de 20 à 30cm. Les folioles sont groupées en paires, entre 4 et 7 paires. La fleur est jaune, pédonculée, grande de 8 ou 9 mm. Les gousses sont arquées en cercle complet et présentent des ouvertures du côté convexe.
Eng: Plant more or less glabrous, with recumbent stem, 20 to 30cm long. The leaflets are grouped in pairs, between 4 and 7 pairs. The flower is yellow, pedunculate, 8 or 9 mm large. The pods are arched in a full circle and have openings on the convex side.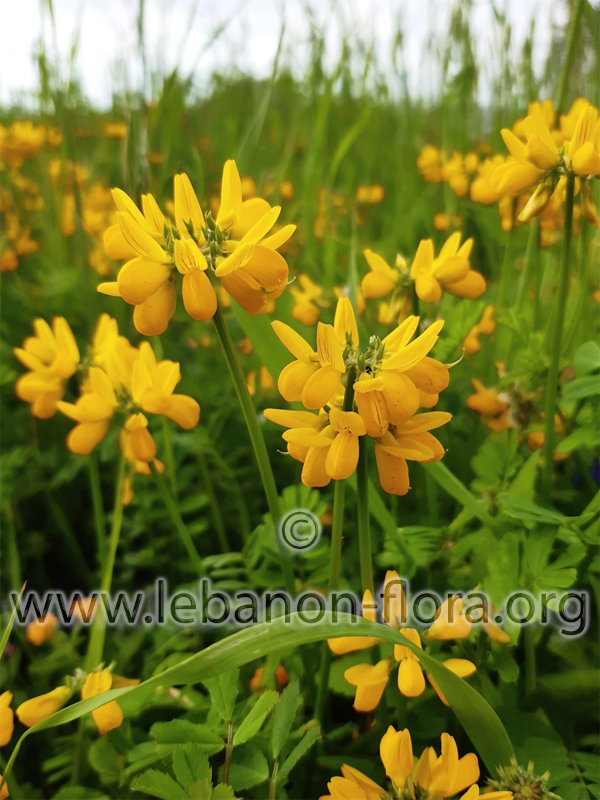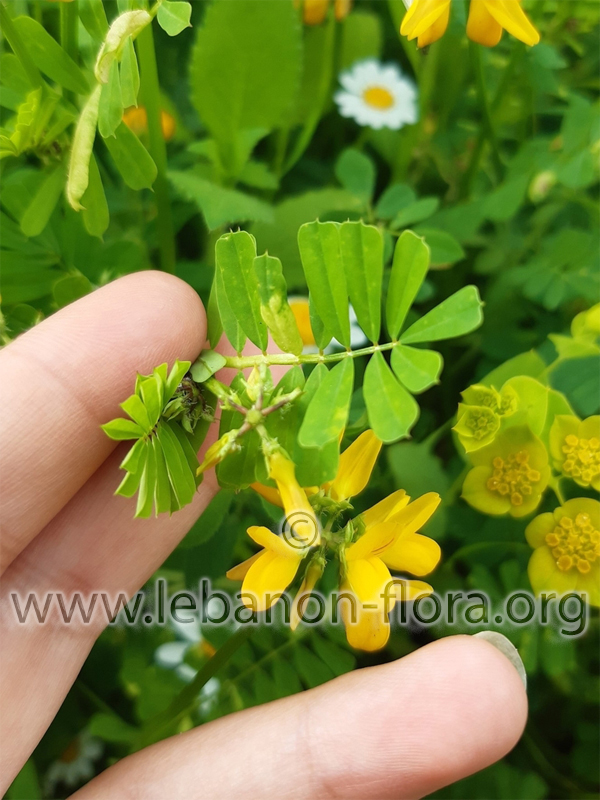 Distribution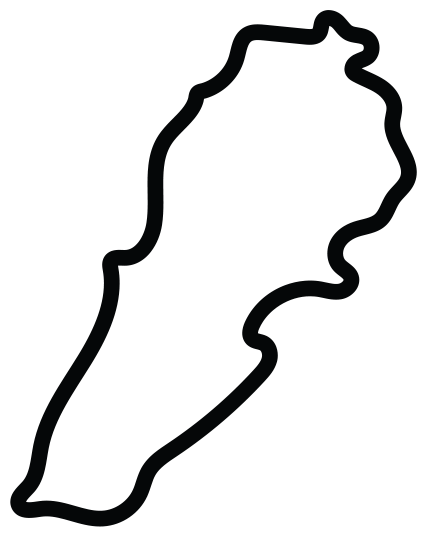 This work is licensed under a
Creative Commons Attribution-NonCommercial-ShareAlike 3.0 Unported License
.