Species:
Anagyris foetida L.
Common name:

Anagyre foetide
Stinking wood

Arabic name:

ينبوت نتن، أم كلب
Habitat :

Milieux boisés (woodlands).
Botanic Description
Fr: Arbrisseau de 1 à 3 mètres de haut. Les feuilles sont trifoliées, pubescentes. Les fleurs sont en grappes, leur corolle est jaune. La carène est plus grande que les ailes et l'étendard est teinté de brun. La gousse est longue de 10cm. Cette plante est vénéneuse.
Eng: Shrub 1 to 3 meters high. The leaves are trifoliate, pubescent. The flowers are in clusters, their corolla is yellow. The hull/keel is larger than the wings and the standard is tinted brown. The pod is 10cm long. This plant is poisonous.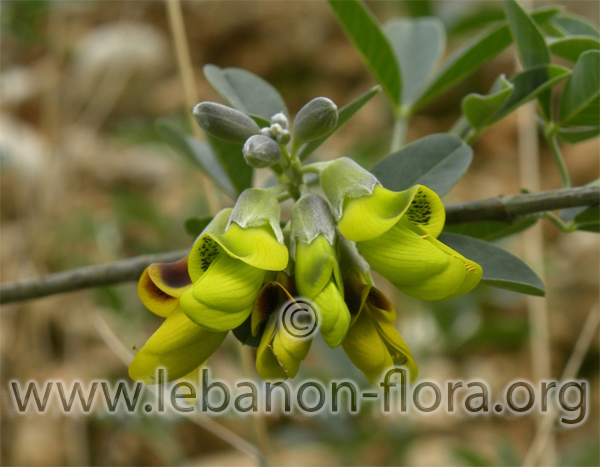 Distribution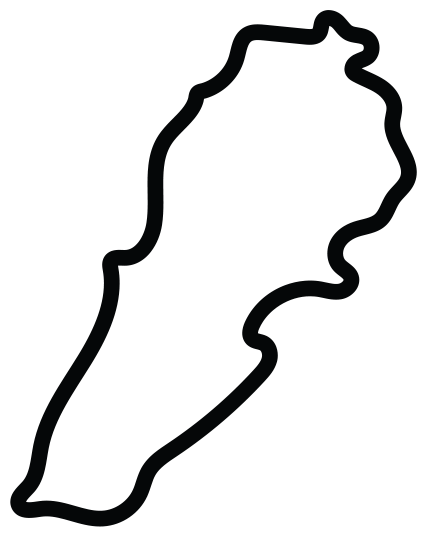 This work is licensed under a
Creative Commons Attribution-NonCommercial-ShareAlike 3.0 Unported License
.