Species:
Campanula glomerata var. congesta Rouy.
Common name:

Campanule agglomérée
Clustered bellflower

Arabic name:

جريس متجمّع
Botanic Description
Fr: Plante portant de petits poils. Sa hauteur varie entre 15cm et 35cm. Ses feuilles sont cénelées, amplexicaules. Les fleurs sont en glomérules, ont un calice avec des appendices et sont de couleur bleu-lilas.
Eng: Plant with small hairs. Its height varies between 15cm and 35cm. Its leaves are cenate, amplexicaules. The flowers are glomeruli, have a calyx with appendages and are blue-lilac in color.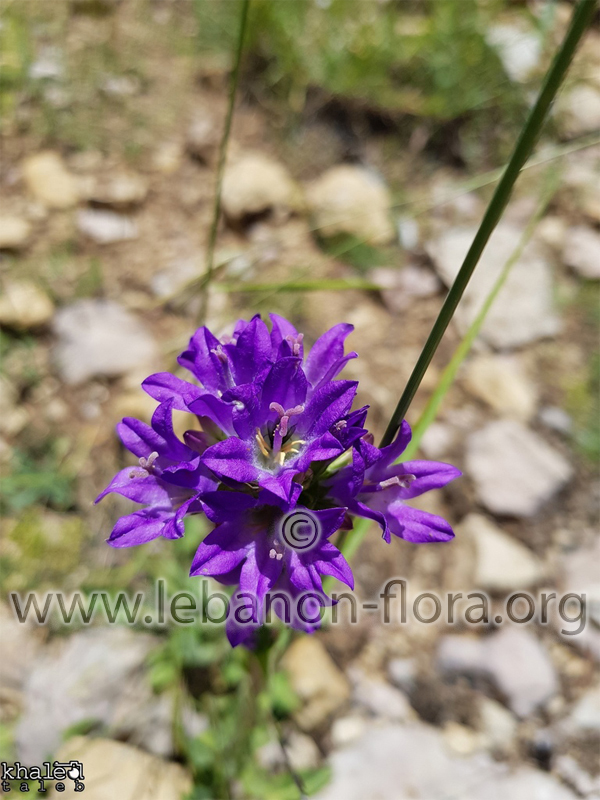 Distribution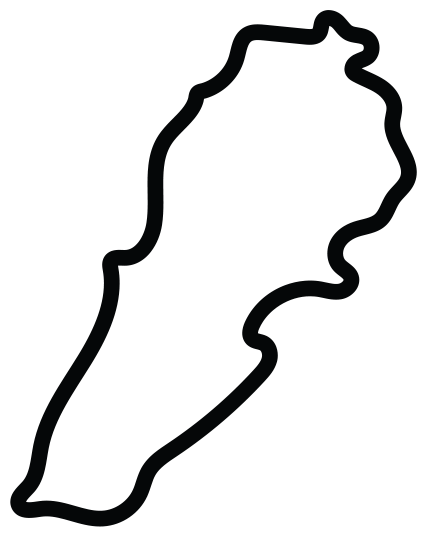 This work is licensed under a
Creative Commons Attribution-NonCommercial-ShareAlike 3.0 Unported License
.