Species:
Colchicum steveni Kunth.
Common name:

Colchique de Steven
Steven's meadow-saffron

Arabic name:

سورنجان ستيفن
Habitat :

Commun dans les prairies, les régions boisées et les roches.
Botanic Description
Fr: Tubercule oblong et tunique noirâtre, 5-7 feuilles filiformes et glabres, 3 à 10 fleurs roses longues de 1,5 à 3 cm, étamines égalant 1/2 du périanthe.
Eng: Oblong bulb and blackish tunic, 5-7 filiform and glabrous leaves, 3 to 10 pink flowers 1.5 to 3 cm long, stamens equal to 1/2 of the perianth.
Distribution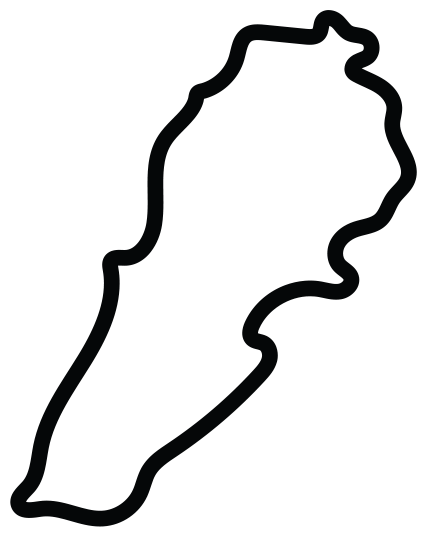 This work is licensed under a
Creative Commons Attribution-NonCommercial-ShareAlike 3.0 Unported License
.