Species:
Cornus australis Mey.
Common name:

Cornouiller austral
Southern dogwood

Arabic name:

قرانيّة جنوبيّة
Endemic to:

The east Mediterranean region

Habitat :

Régions boisées.
Botanic Description
Fr: arbuste haut de 2 ou 3 mètres, à rameaux couverts de soies. Les feuilles entières sont opposées, elliptiques à 2 faces soyeuses. L'inflorescence est en cyme plus ou moins plane, à 4 pétales blancs soyeux. La drupe est globuleuse, noire, de taille 5mm.
Eng: shrub 2 or 3 meters high, with branches covered with bristles. The entire leaves are opposite, elliptical with 2 silky sides. The inflorescence is in a more or less flat cyme, with 4 silky white petals. The drupe is globular, black, 5mm in size.
Distribution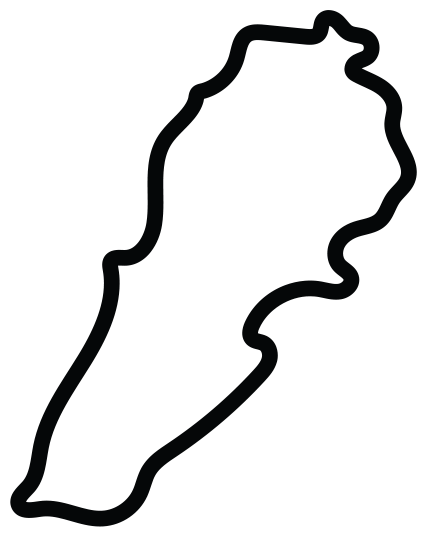 This work is licensed under a
Creative Commons Attribution-NonCommercial-ShareAlike 3.0 Unported License
.