Species:
Crocus cancellatus var. damascenus (Herb.) Mout.
Common name:

Crocus de Damas
Damascus netted crocus

Arabic name:

زعفران شبكي شامي
Endemic to:

The east Mediterranean region

Habitat :

Fr: Montagnes et endroits secs.
) Eng: Mountains and dry places.
Botanic Description
Fr: Périanthe lilas, 25-35mm, nervures foncées, spathe florale longue, anthère jaune égal à la moitié des tépales, tuniques foncées toutes ligneuses et épaissies.
Eng: Lilac perianth, 25-35mm, dark veins, long floral spathe, yellow anther equal to half the tepals, dark tunics all woody and thickened.
Distribution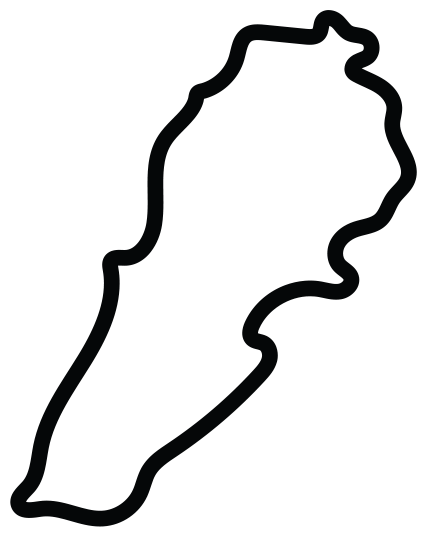 This work is licensed under a
Creative Commons Attribution-NonCommercial-ShareAlike 3.0 Unported License
.