Species:
Elaeagnus angustifolia L.
Common name:

Olivier de Bohême
Narrow-leaved oleaster

Arabic name:

زيزفون، خلاف
Botanic Description
Fr: Arbuste ornemental, haut de 6 ou 7 mètres, inerme ou épineux. Ses feuilles alternées de 2-6cm sont argentées, lancéolées. Ses fleurs odorantes font 5 mm et sont organisées en fascicules axillaires, à lobes triangulaires jaunes.
Eng: Ornamental shrub, 6 or 7 meters high, unarmed or thorny. Its 2-6cm leaves are alternate, silvery, lanceolate. Its fragrant flowers are 5 mm long and are organized in axillary fascicles with yellow triangular lobes.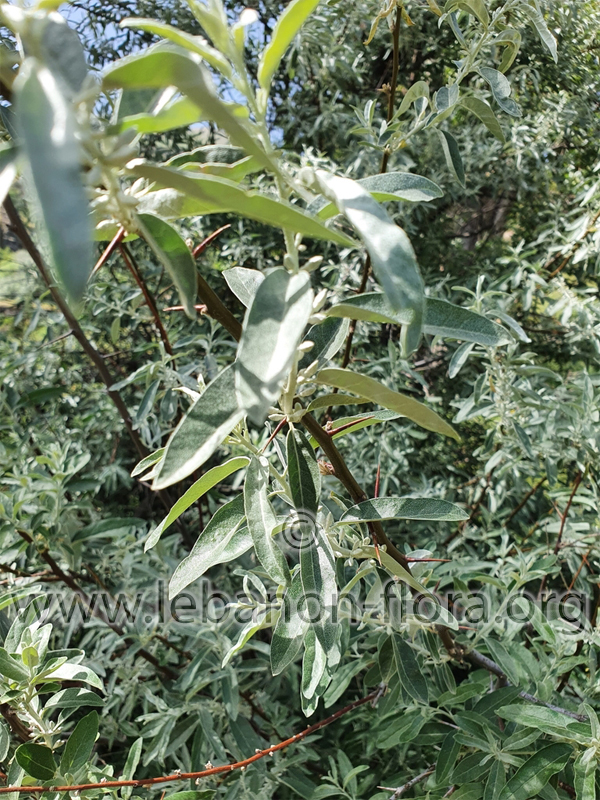 Distribution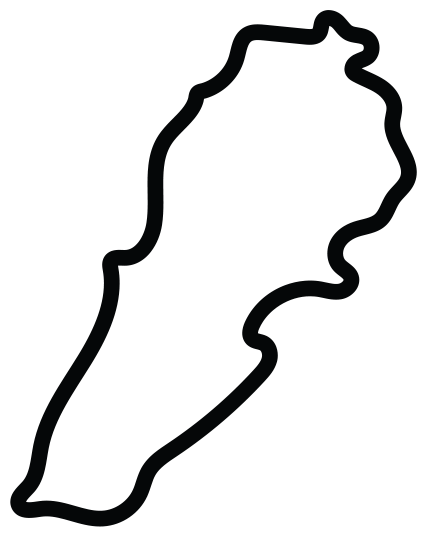 This work is licensed under a
Creative Commons Attribution-NonCommercial-ShareAlike 3.0 Unported License
.