Species:
Euphorbia aleppica L.
Common name:

Euphorbe d'Alep
Aleppo spurge

Arabic name:

فربيون حلب
Endemic to:

The east Mediterranean region
Botanic Description
Fr: Plante glabre, vert-bleu, haute de 20-50cm. Les pédoncules sont répartis en 5 rayons. Les feuilles basales sont soyeuses, les moyennes sont linéaires, puis la tige est dégarnie. Les feuilles supérieures sont losangiques, aristées.
Eng: Glabrous green-blue plant, 20-50cm long. It has 5 peduncles, with setaceous basal leaves, then linear leaves, and later, the stem is bare. The upper leaves are oval-shaped.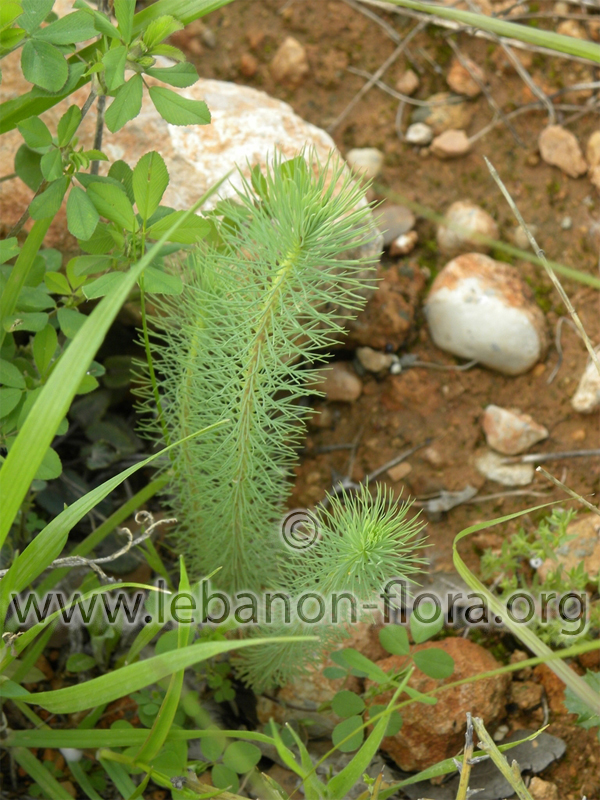 Distribution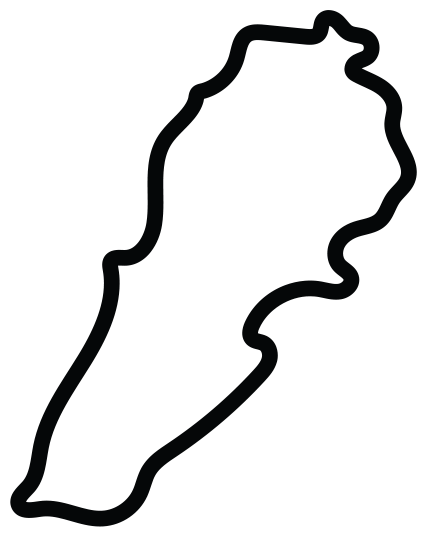 This work is licensed under a
Creative Commons Attribution-NonCommercial-ShareAlike 3.0 Unported License
.