Species:
Erysimum purpureum Auch.
Common name:

Vélar pourpre
Purple erysimum

Arabic name:

سمّارة أرجوانيّة
Endemic to:

The east Mediterranean region
Botanic Description
Fr: Plante poilue, 10-25 cm. Ses feuilles sont basales divisées ou dentées. Les sépales font 4 ou 5 mm. Les pétales sont violacés pourpres. La silique est longue de 4-5cm, et pubescente. Le pédicelle de 2-3 mm est légèrement épais.
Eng: Hairy plant, 10-25 cm. Its leaves are basal divided or toothed. The sepals are 4 or 5 mm. The petals are purplish-purple. The silique is 4-5cm long, and pubescent. The 2-3 mm pedicel is slightly thick.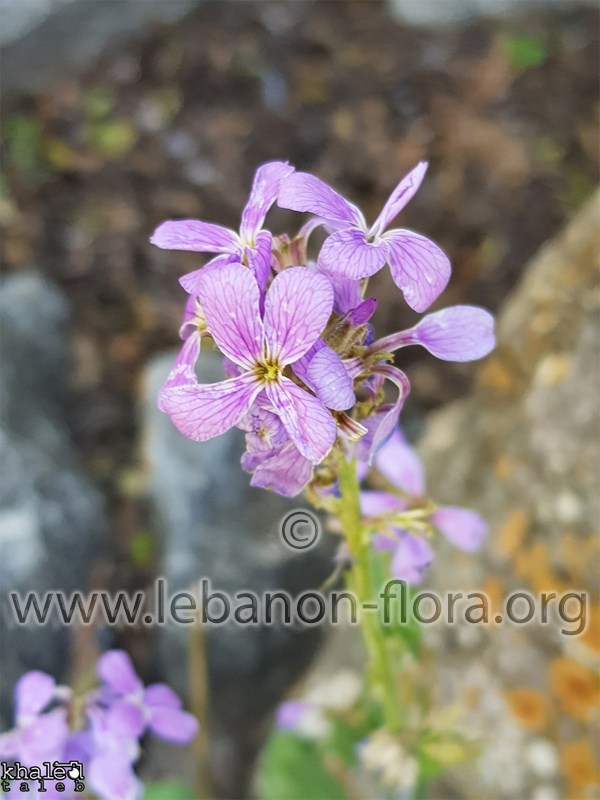 Distribution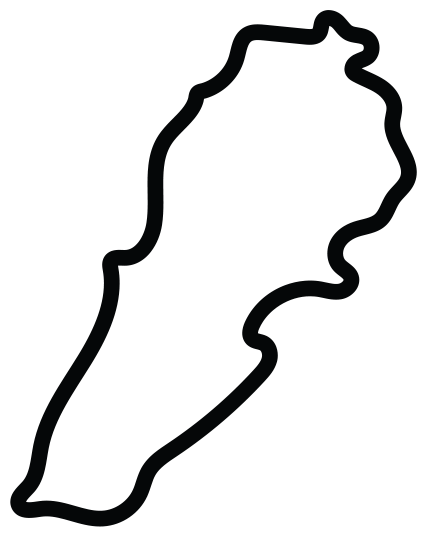 This work is licensed under a
Creative Commons Attribution-NonCommercial-ShareAlike 3.0 Unported License
.