Species:
Taraxacum laevigatum Willd.
Common name:

Pissenlit lisse
Smooth dandelion

Arabic name:

طرخشقون أملَس
Habitat :

Fr: En altitude, souvent par endroits secs.
Eng: At altitude, often dry places.
Botanic Description
Fr: Plante d'un vert gris, aux feuilles divisées en lobes irréguliers asymétriques. Les capitules sont petits, et font plus ou moins 15 mm. Les bractées sont glabres. Les akènes sont allongés, pointus avec un bec.
Eng: Gray green plant, with leaves divided into asymmetric irregular lobes. The flower heads are small, and measure more or less 15 mm. The bracts are glabrous. Achenes are elongated, pointed with a beak.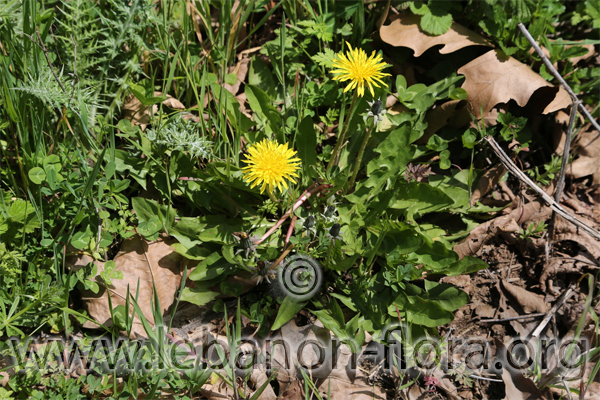 Distribution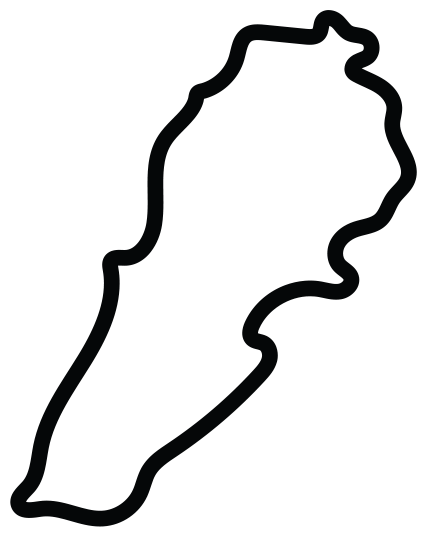 This work is licensed under a
Creative Commons Attribution-NonCommercial-ShareAlike 3.0 Unported License
.