Species:
Pisum elatius Bieb.
Common name:

Pois élevé
Purple pea

Arabic name:

بسلة عالية
Habitat :

Lieux boisés. (woodland).
Botanic Description
Fr: - Plante grimpante atteingnant 2 mètres de long.
- Folioles ovées, regroupées en 1 à 3 paires.
- L'étendard est purpurescent, les ailes sont de couleur pourpre et la carène est claire.
- La gousse réticulée contient des graines marbrées.
Eng: - Climbing plant up to 2 meters long.
- Leaflets ovate, grouped in 1 to 3 pairs.
- The standard is purpurescent, the wings are purple in color and the hull is clear.
- The reticulate pod contains mottled seeds.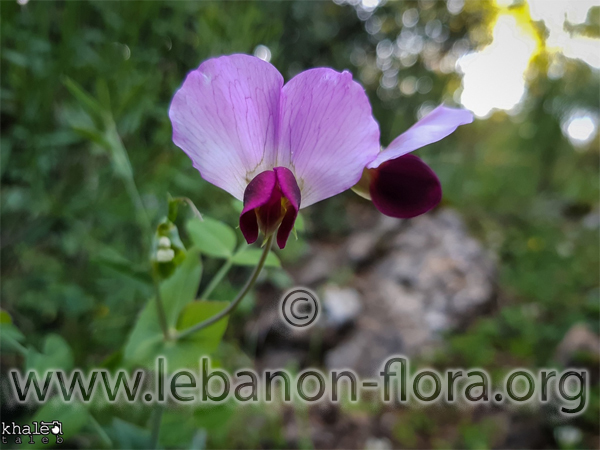 Distribution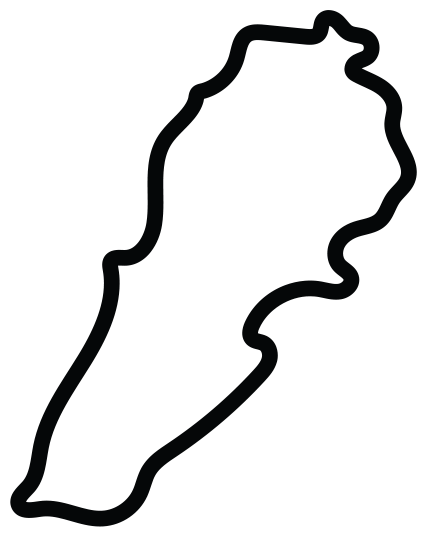 This work is licensed under a
Creative Commons Attribution-NonCommercial-ShareAlike 3.0 Unported License
.