Species:
Tragopogon hybridum L.
Habitat :

Terrains sans usage particulier, abandonnés.
Botanic Description
Fr: Plante faisant 20 à 50cm de long, glabre ou à poils épars. Ses feuilles sont longues et linéaires. Les 8 bractées dépassent les fleurs rose ou violacées. Les racines sont comestibles.
Eng: Plant 20 to 50cm long, glabrous or sparse hairy. Its leaves are long and linear. The 8 bracts protrude from the pink or purplish flowers. The roots are edible.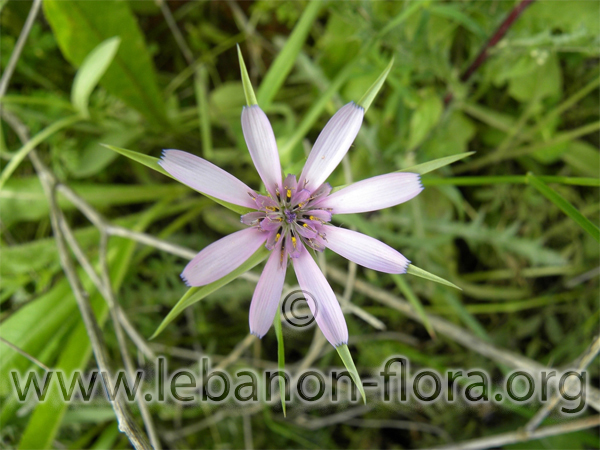 Distribution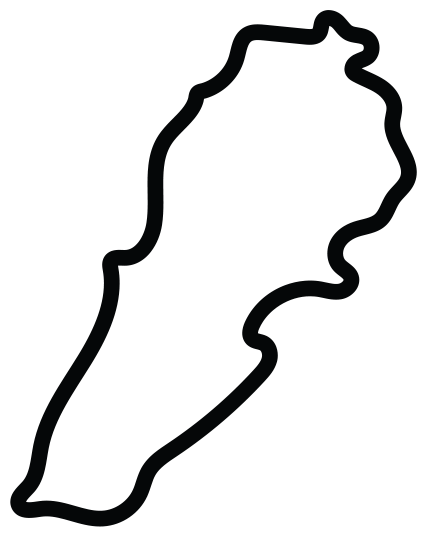 This work is licensed under a
Creative Commons Attribution-NonCommercial-ShareAlike 3.0 Unported License
.