Species:
Vicia palaestina Boiss.
Common name:

Vesce de Palestine
Palestine vetch

Arabic name:

بيقية فلسطينيّة
Endemic to:

The east Mediterranean region

Habitat :

Prairies.
Chromosome Number:

2n = 14chr.

Genome size:

5.10pg (2C), Raina and Bisht,1988
Botanic Description
Fr: Plante hispide annuelle, grimpante, longue de 20 à 60cm. Ses folioles sont aiguës et lancéolées, disposées en 5 à 9 paires. La fleur est violacée et de taille entre 4 et 6mm. La gousse est glabre et contient 2 à 4 graines.
Eng: Hispid, annual, climbing plant, 20 to 60cm long. Its leaflets are acute and lanceolate, arranged in 5 to 9 pairs. The flower is purplish and between 4 and 6mm in size. The pod is glabrous and contains 2-4 seeds.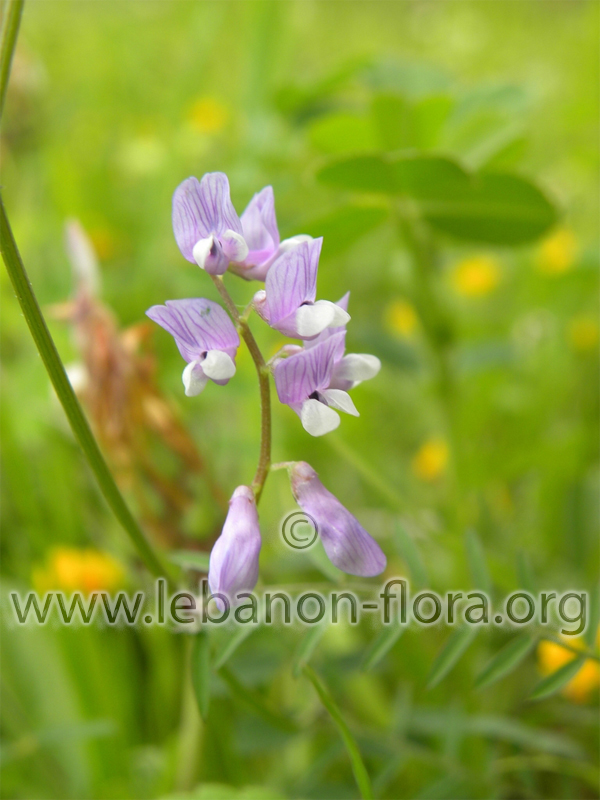 Distribution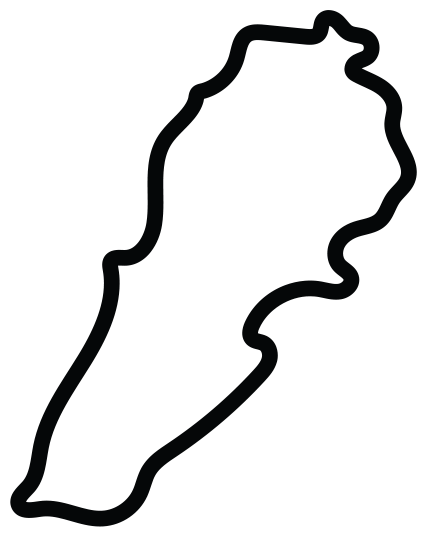 This work is licensed under a
Creative Commons Attribution-NonCommercial-ShareAlike 3.0 Unported License
.