Species:
Ornithogalum divergens Boreau.
Common name:

Dame-d'onze-heures
Diverging star-of-Bethlehem

Arabic name:

صاصل منفرج
Habitat :

Sols humides (wet grounds).

IUCN threat status:

NE
Chromosome Number:

Variable: 2n = 45 ou 54chr.
Botanic Description
Fr: Possède plusieurs bulbilles stériles. La tige atteint 10-20cm de longueur. Chaque plante possède entre 6 et 9 feuilles longues de 40cm, canaliculées. Les tépales sont lancéolés, de 20mm à 25mm, de couleur blanc vif. La tige porte entre 6 et 30 fleurs.
Eng: Has several sterile bulbils. The stem reaches 10-20cm in length. Each plant has between 6 and 9 leaves 40cm long, canaliculate. The tepals are lanceolate, 20mm to 25mm, bright white in color. The stem bears between 6 and 30 flowers. Distribution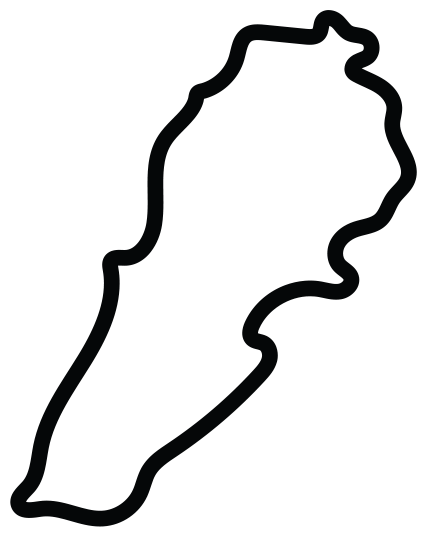 This work is licensed under a
Creative Commons Attribution-NonCommercial-ShareAlike 3.0 Unported License
.