Species:
Quercus brantii subsp. look (Kotschy) Mouterde
Common name:

Chêne de Look
Look's oak

Arabic name:

بلوط لوك
Endemic to:

The east Mediterranean region

Habitat :

Terrains rocheux et forêts de cèdres (Rocky places and cedar's forests).

IUCN threat status:

N/A
Botanic Description
Fr: Arbre pouvant atteindre 10 mètres. Ses feuilles sont semi-persistantes, plus ou moins lobées. Leur face supérieure est luisante de couleur vert-gris, et leur face inférieure est claire à dents pointues. Le gland dépasse un peu la cupule à maturité.
Eng: Tree that can reach 10 meters. Its leaves are semi-persistent, more or less lobed. Their upper side is shiny green-gray in color, and their underside is pale with sharp teeth. The acorn protrudes a little from the cup when ripe, thus is slightly bigger than cupules..
Distribution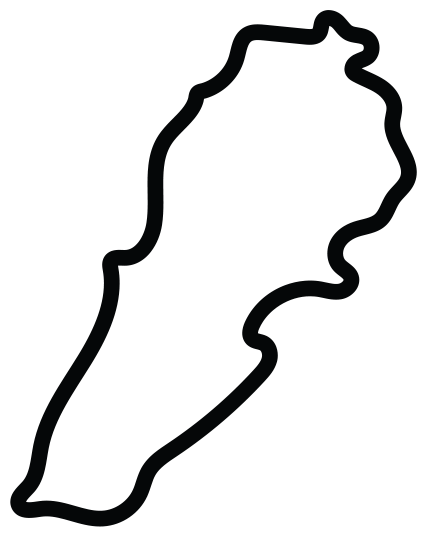 This work is licensed under a
Creative Commons Attribution-NonCommercial-ShareAlike 3.0 Unported License
.