Species:
Silene juncea Sib. & Sm.
Common name:

Silène faux-jonc
Rushy catchfly

Arabic name:

سيلان أسلي
Endemic to:

The east Mediterranean region

Habitat :

Sable (SAnds).

IUCN threat status:

N/A
Chromosome Number:

2n = 24chr.
Botanic Description
Fr: Plante glabre, longue de 50-100cm. Les fleurs sont solitaires à pétales amples, de couleur blanche ou rose pâle. La face inférieure est réticulée de pourpre. (la variété "pallida" a les pétales concolores).
Eng: Glabrous plant, 50-100cm long. The flowers are solitary with large petals, white or pale pink in color. The underside is reticulated purple. (the variety "pallida" has concolorous undersides of petals). Distribution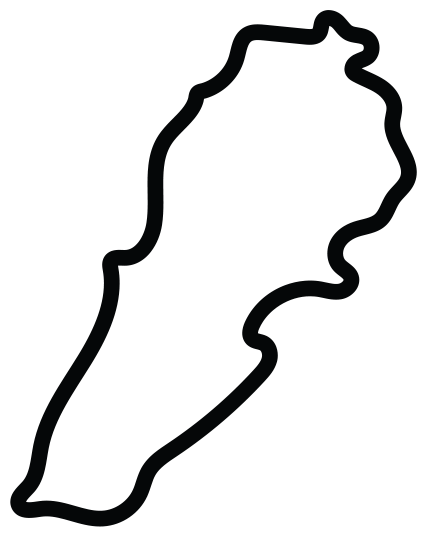 This work is licensed under a
Creative Commons Attribution-NonCommercial-ShareAlike 3.0 Unported License
.