Species:
Gypsophila libanotica Boiss.
Common name:

Gypsophile du Liban
Lebanon gypsophila

Arabic name:

رقيّقة لبنان
Endemic to:

Lebanon and Turkey

Habitat :

Montagnes (Mountains).

IUCN threat status:

N/A
Chromosome Number:

2n = 36 chr.
Botanic Description
Fr: Plante ligneuse à la base, longue de 15 à 10cm. Les feuilles sont un peu charnues. Les feuilles basales sont carénées. Les fleurs sont roses. Les pédicelles sont 4 à 6 fois plus longs que les calices à lobes aigus.
Eng: This plant is woody at base, and can be 15-40cm long. Its leaves are slight fleshy. Basal leaves are careened. The flowers are pink, with pedicels that are 4 to 6 times longer than the calyx. The calyx is acutely dentate. Distribution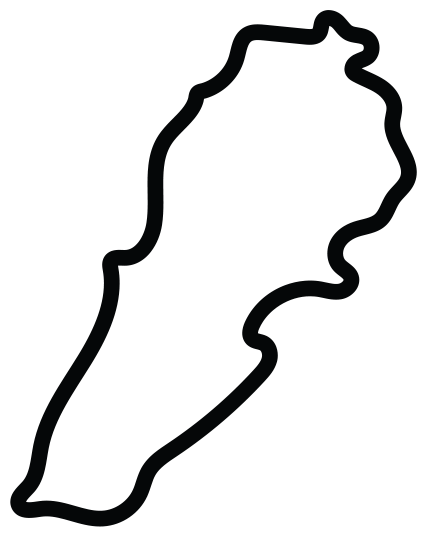 This work is licensed under a
Creative Commons Attribution-NonCommercial-ShareAlike 3.0 Unported License
.