Species:
Medicago x varia Martyn.
Common name:

Luzerne hybride
Hybrid medick

Arabic name:

فصة ملوّنة
Habitat :

En altitude (At altitude).

IUCN threat status:

N/A
Chromosome Number:

2n = 32chr.
Botanic Description
Fr: Plante commune pérenne et mellifère, dont la longueur varie entre 30 et 70cm. Les fleurs sont de couleur violacé-clair, jaunâtre-bleuâtre ou vert-gris. La gousse formée fait 1 à 3 tours en spirale. Les folioles sont oblongues-ovales à elliptiques, papyracées, pubérulentes abaxiales, glabres adaxiales et ont des nervures latérales. Leur base est arrondie ou largement cunéiforme et leur bord devient légèrement denté vers le haut. Les fleurs varient entre 8 et 15 par grappe capitée. Elles sont serrées puis deviennent plus espacées après l'anthèse (période de développement des organes floraux, depuis l'épanouissement jusqu'au flétrissement).
Eng: Common perennial and melliferous plant, the length of which varies between 30 and 70cm. The flowers are light purplish, yellowish-bluish or green-gray in color. The formed pod makes 1 to 3 turns in a spiral. The leaflets are oblong-ovate to elliptical, papery, puberulous abaxial, glabrous adaxial, and have lateral veins. Their base is rounded or broadly wedge-shaped and their edge becomes slightly toothed upwards. The flowers vary between 8 and 15 per capitated cluster. They are tight and then become more spaced after anthesis (period of development of the floral organs, from blooming to wilting). Distribution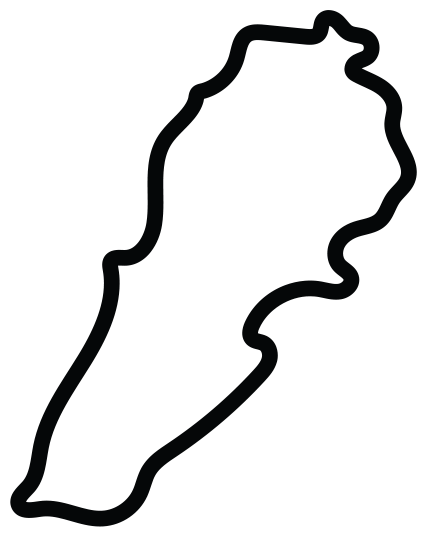 This work is licensed under a
Creative Commons Attribution-NonCommercial-ShareAlike 3.0 Unported License
.