Species:
Erucaria boveana Coss.
Common name:

Erucaire de Bové
Bové's erucaria

Arabic name:

ركرية بوفيه
Endemic to:

The east Mediterranean region

Habitat :

Champs et régions sèches (Dry regions, fields).

IUCN threat status:

N/A
Botanic Description
Fr: Plante glabre, longue de 20-60cm. Ses poils sont épars. Les feuilles basales sont divisées en lobes plus ou moins étroits et linéaires. Les pétales sont longs de 10-15mm de couleur violacé pâle. La silique a 2 articles de même largeur, et l'article supérieur est effilé. Les graines formées sont petites.
Eng: Glabrous plant with scattered hairs, that can be 20-60cm. Basal leaves are dissected into lobes that are somewhat narrow and linear. Petals are pale violet, and 10-15mm long. The silique has 2 parts that are equally large, with a pointed upper part. The seeds formed are small. Distribution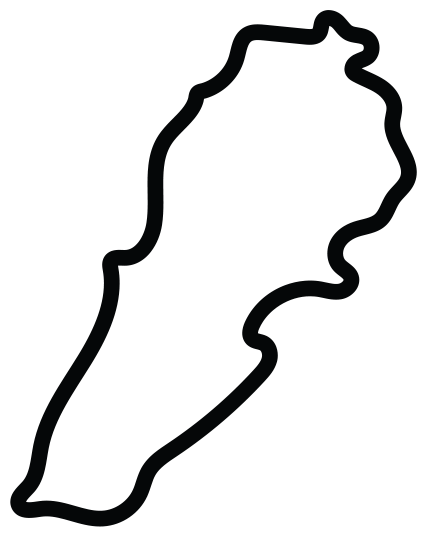 This work is licensed under a
Creative Commons Attribution-NonCommercial-ShareAlike 3.0 Unported License
.