Species:
Capsella bursa-pastoris (L.) Medik.
Common name:

Bourse-à-Pasteur
Shepherd's purse

Arabic name:

جراب الرّاعي
Habitat :

Champs (Fields).

IUCN threat status:

NE
Chromosome Number:

Variable 2n = 16, 20, 32 ou 40 chr.

Genome size:

0.80 pg (2C)
Botanic Description
Fr: Capsella bursa-pastoris est une plante annuelle, glabre, longue de 10cm à 40cm. Elle est connue pour attirer la faune. Cette plante est hermaphrodite autofertile, en fleur pendant une longue période de l'année. Ses feuilles basales sont en rosette, et les élevées sont entières. Les fleurs font 3mm et sont blanches. La silique est longue de 10-12mm à bords latéraux droits ou peu convexes. Cette plante n'est pas sensible au gel. Elle convient pour les sols légers (sablonneux), moyens (limoneux) et lourds (argileux), ainsi qu'aux sols acides, neutres, basiques, et salins. Elle préfère pousser à mi-ombre ou sans ombre, dans des sols secs ou humides.
Eng: This glabrous annual plant grows 10-40cm long. It's known for attracting wildlife. C. bursa-pastoris is hermaphrodite, self-fertile and in flower all year long. The basal leaves are in a rosette, and the upper leaves are entire. Flowers are 3mm and white. The silique is 10-12mm long with straight or a little convex lateral margins. This plant is not frost sensible. It's suitable for cultivation in light (sandy), medium (loamy) and heavy (clay) soils. It can also thrive in acid, neutral, basic and saling soils. This plant grows in semi-shade, or no shade, and prefers dry or moist soils. Distribution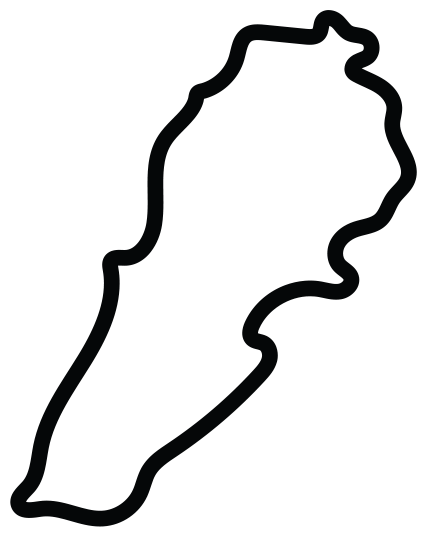 This work is licensed under a
Creative Commons Attribution-NonCommercial-ShareAlike 3.0 Unported License
.