Species:
Erophila minima Mey.
Common name:

Erophile minime
Least faverel

Arabic name:

أورفيلة قزمة
Endemic to:

The east Mediterranean region

Habitat :

Champs (Fields)

IUCN threat status:

NE
Botanic Description
Fr: Plante de 5-15cm de long, aux tiges multiples. Les feuilles basales sont linéaires, à poils épars. Les pétales sont bifides et de couleur blanche. La silicule est ovée, longue de 2 à 4mm, et contient 7 ou 8 graines par loge.
Eng: Herb that is 5cm to 15cm long with multiple stems. Basal leaves are linear and have scattered hairs. Petals are white and bifid. The silicle is 2-4mm long, ovate, and contains 7 or 8 seeds in each loge. Distribution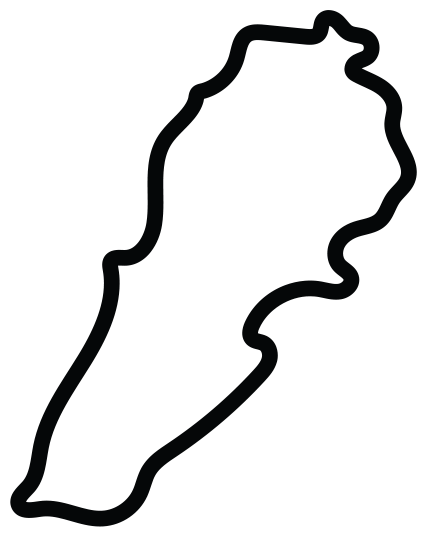 This work is licensed under a
Creative Commons Attribution-NonCommercial-ShareAlike 3.0 Unported License
.