Species:
Erysimum crassipes C.A. Mey.
Common name:

Vélar à pédicelles épais
Thick-stalked erysimum

Arabic name:

سمّارة صفراء
Endemic to:

The east Mediterranean region

Habitat :

Terrains abandonnés sans usage particulier (Waste grounds).

IUCN threat status:

NE
Chromosome Number:

2n = 14chr.
Botanic Description
Fr: Plante velue pouvant atteindre 30-60cm de long. Les tiges sont nombreuses. Les feuilles sont filiformes. Les pétales sont jaune pâle et longs de 7-10mm. La silique fait 3-4cm. Le pédicelle est court et épais.
Eng: Canescent plant, 30-60cm long, with numerous stems. Its leaves are linear. The petals are pale yellow, nearly sessile and 7mm tp 10mm long. The silique is 3-4cm and it has a thick short pedicel. Distribution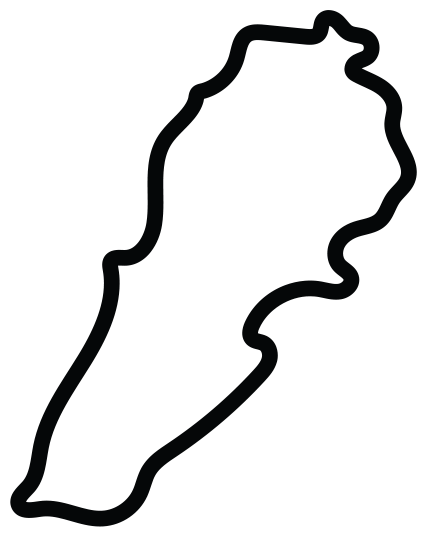 This work is licensed under a
Creative Commons Attribution-NonCommercial-ShareAlike 3.0 Unported License
.