Species:
Saxifraga scotophila Boiss.
Common name:

Saxifrage des ombrages
Shade saxifrage

Arabic name:

سفرس صنجي
Endemic to:

The east Mediterranean region

Habitat :

Rochers humides et ombragés (Wet, shady rocks).

IUCN threat status:

N/A
Botanic Description
Fr: Plante longue de 8 à 15cm, très grêle. Les feuilles ont des dents obtuses, et 7 à 9 lobes. Les pétales sont longues de 3mm, de couleur jaune soufre pâle. La capsule (fruit sec indéhiscent) est globulaire.
Eng: Very slender plant that is 8-15cm high. Leaves are small, polygonal, with obtuse teeth and 7 to 9 lobes. Petals are 3mm long and are pale yellow. The capsule (indehiscent dry fruit) is globular. Distribution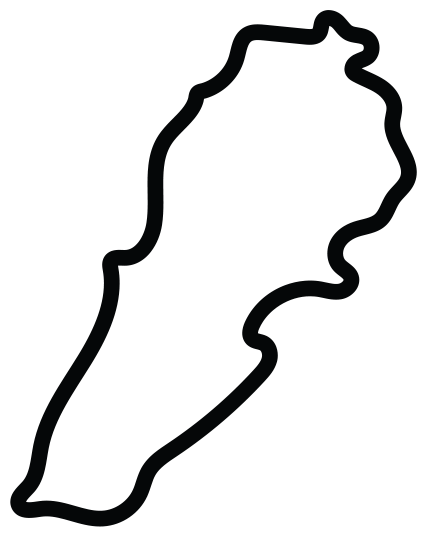 This work is licensed under a
Creative Commons Attribution-NonCommercial-ShareAlike 3.0 Unported License
.