Species:
Rosa sicula Tratt.
Common name:

Rosier de Sicile
Sicilian rose

Arabic name:

ورد صقلية
Habitat :

Montagnes.

IUCN threat status:

N/A
Chromosome Number:

2n = 35 chromosomes
Botanic Description
Fr: Arbrisseau haut de 30 à 100cm, à rameaux glabres, rouge pourpre. Les 5 folioles épineuses ont des aiguillons élargis à la base, comprimés et courbés. Le pédicelle pubescent est peu glanduleux. La fleur est rose. Le fruit est glabre.
Eng: Shrubby tree, 30cm to 100cm high, with glabrous, purple-red branches. Its leaves have 5 spiny leaflets. The thorns are curved and have a large base. The pedicel is pubescent and glandulous. Flowers are pink. The fruit is glabrous.
Distribution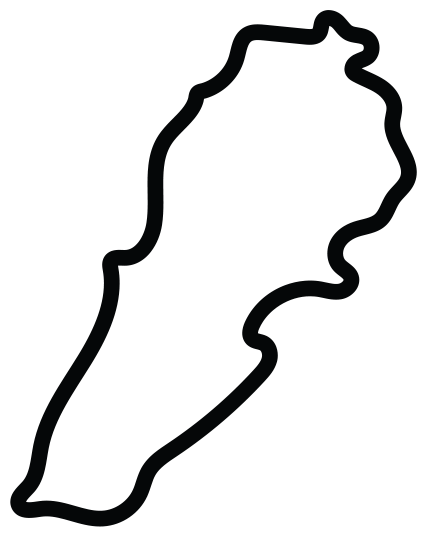 This work is licensed under a
Creative Commons Attribution-NonCommercial-ShareAlike 3.0 Unported License
.