Species:
Rosa micrantha Smith
Common name:

Rosier à petites fleurs
Small-flowered rose

Arabic name:

ورد صغير الزّهر
Habitat :

Bois (Woodland).

IUCN threat status:

NE
Chromosome Number:

Variable (2n=28 ou 35 ou 42 chromosomes).
Botanic Description
Fr: Arbrisseau haut de 1 à 2 mètres, à longs rameaux arqués. Les feuilles ont entre 5 et 7 folioles ovées pubescentes, glanduleuses. Les aiguillons sont épars et recourbés. Les fleurs sont isolées ou peu nombreuses, de couleur rose. Le fruit est nu.
Eng: Shrubby tree that is 1 to 2 meters high, with long curved branches. Leaves are glandulous, pubescent and have 5 to 7 ovate leaflets. Stems have scattered curved thorns. The shrub has some or single flowers. The corolla is pink. The fruit is naked.
Distribution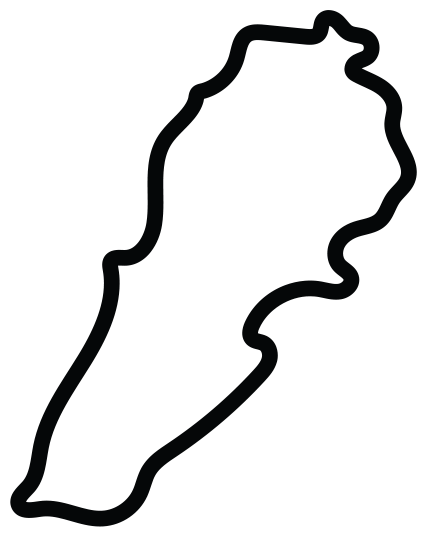 This work is licensed under a
Creative Commons Attribution-NonCommercial-ShareAlike 3.0 Unported License
.