Species:
Crataegus x sinaica Boiss.
Common name:

Aubépine du Sinai
Sinai hawthorn

Arabic name:

زعرور سيناء
Endemic to:

The east Mediterranean region

Habitat :

Isolé en altitude, dans les bois (Isolated at altitude, woodland).

IUCN threat status:

NE
Botanic Description
Fr: Arbre ramifié, haut de 2 à 5 mètres, fortement épineux. Les feuilles sont vert-bleu glabres, en coin à la base (semblables à C. azarolus). Les fleurs ont 2 styles. Le fruit est comestible, ové-globuleux de couleur rouge, à 1 ou 2 noyaux.
Eng: Ramified tree, 2 to 5 meters tall with strong spines. Leaves are glabrous, green-blue and cuneate at the base (similar to C. azarolus). Flowers have 1 or 2 styles. The fruit is edible, reddish, oval-globulous and has 1 or 2 seeds.
Distribution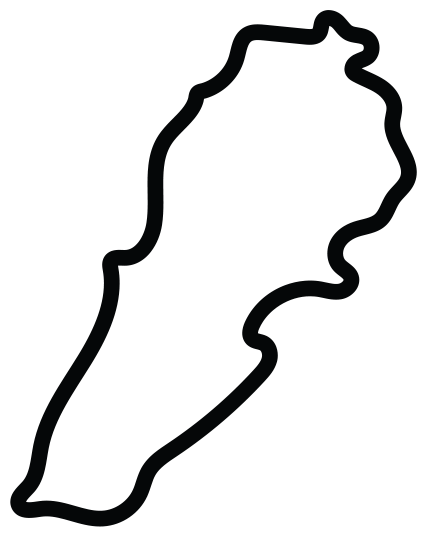 This work is licensed under a
Creative Commons Attribution-NonCommercial-ShareAlike 3.0 Unported License
.