Species:
Medicago falcata L. J.
Common name:

Luzerne falciforme
Falcate medick

Arabic name:

فصّة منجليّة
Habitat :

Prairies (Grasslands).

IUCN threat status:

N/A
Chromosome Number:

2n = 16chr.

Genome size:

1.80 pg (2C)
Botanic Description
Fr: Plante pubescente étalée, longue de 30-50cm. Les feuilles sont pétiolées, et sont en folioles obtuses. La taille de la fleur est de 8-10mm. La fleur est de couleur jaune. Le calice est hispide. La gousse est pubescente et a une forme de demi-cercle ou cercle complet. Cette plante est utilisée en tant que fourrage.
Eng: Flat pubescent plant that is 30-50cm. Its leaves are more or less petiolate, and form obtuse leaflets. The flower is yellow and about 8-10mm in size. The calyx is hispid. The pod formed is pubescent, and shaped in half or complete circle. This plant is used as fodder. Distribution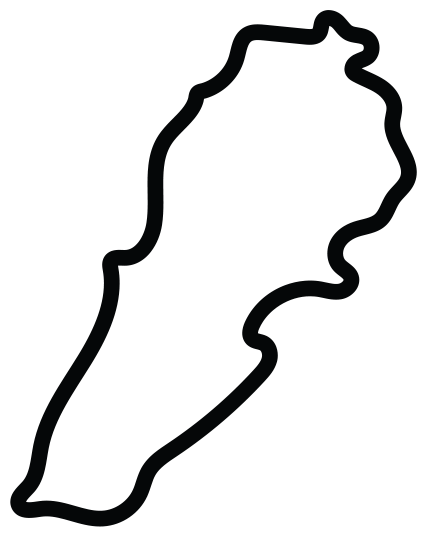 This work is licensed under a
Creative Commons Attribution-NonCommercial-ShareAlike 3.0 Unported License
.