Species:
Anemone coronaria var. rosea (Hanry) Batt.
Common name:

Anémone blanc-rosé
Pink-white crown anemone

Arabic name:

شقائق النّعمان
Habitat :

Terrains abandonnés, sans usage particulier (Waster grounds).

IUCN threat status:

N/A
Botanic Description
Fr: Plante longue de 10-25cm. Les feuilles sont divisées en lobes incisés sans lanières. Les sépales sont pétaloïdes. La fleur est de couleur blanc-rosé.
Eng: This plant is 10-25cm high. The leaves are serrate, and divided into lobes. Sepals are pink-white petaloïd.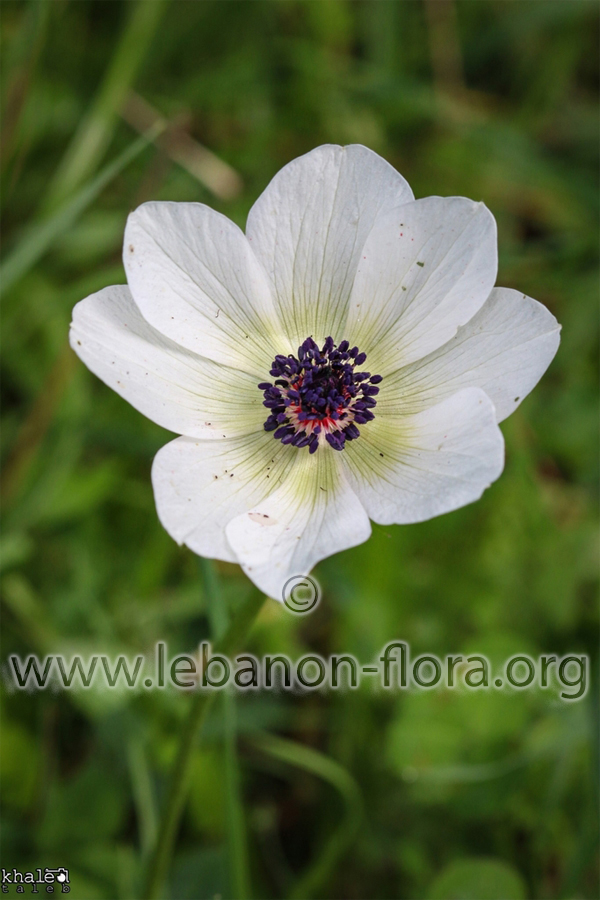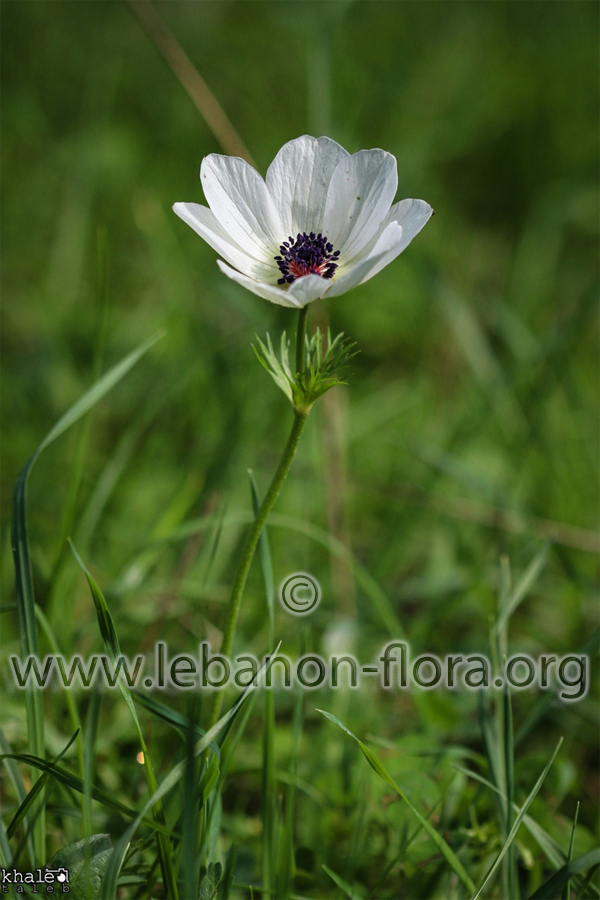 Distribution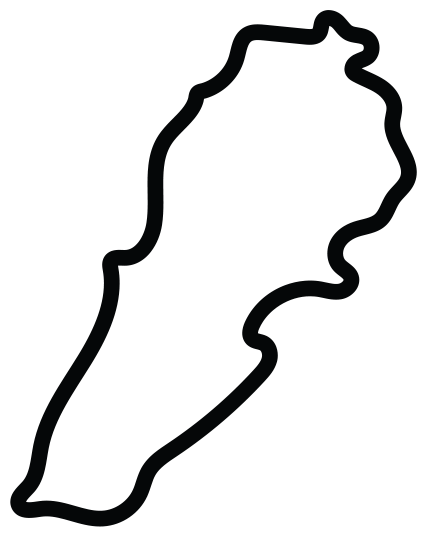 This work is licensed under a
Creative Commons Attribution-NonCommercial-ShareAlike 3.0 Unported License
.