Species:
Trifolium nervulosum Boiss. & Heldr.
Synonym(s):

Trifolium glanduliferum var. nervulosum Boiss. & Heldr. Zohary


Common name:

Trèfle nervuré
Nerved clover

Arabic name:

نفل معرق
Endemic to:

The east Mediterranean region

Habitat :

Prairies (grasslands).

IUCN threat status:

N/A
Botanic Description
Fr: Plante plus ou moins rameuse, dont la longueur varie entre 10cm et 40cm. Les feuilles ont des nervures fortes et sont denticulées. La corolle est rose ou blanche, et dépasse le calice glabre. Le tube du calice a 10 nervures.
Eng: Branched glabrous plant, 10cm to 40cm long. Its leaves are denticulate and have strong veins. The corolla is pink and sometimes white. The corolla is bigger than the glabrous calyx. The calyx tube has 10 veins. Distribution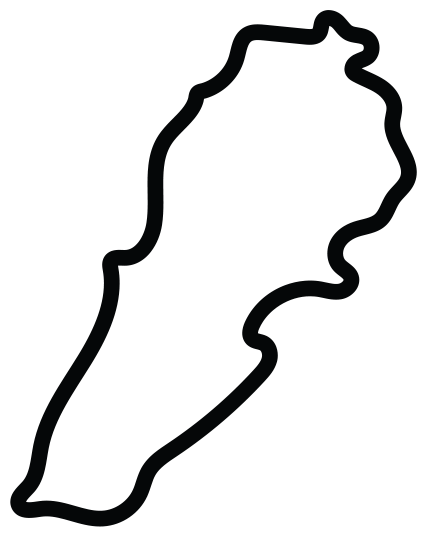 This work is licensed under a
Creative Commons Attribution-NonCommercial-ShareAlike 3.0 Unported License
.